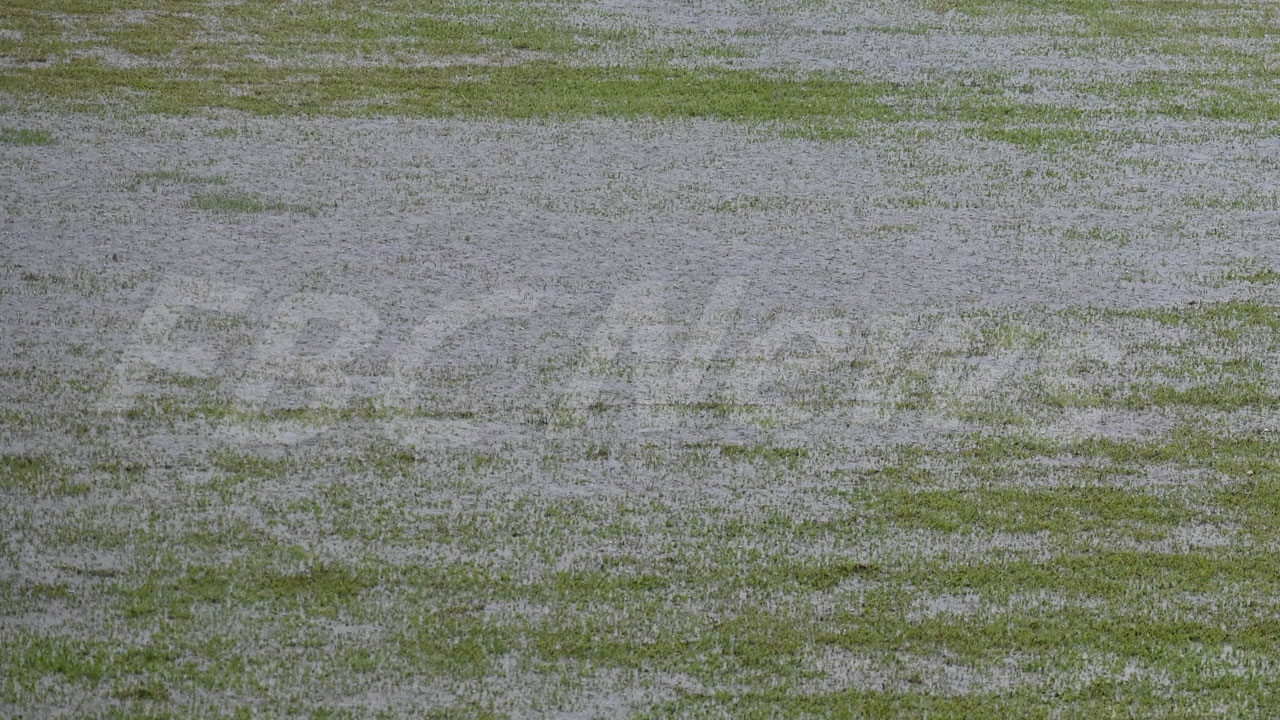 The Pillay Garments Champion versus Champion match between Rewa and Suva has been postponed due to unfavorable weather.
A heavy downpour was experienced at kick-off which made the ground unplayable.
Both teams were locked at nil-all at half time.
Article continues after advertisement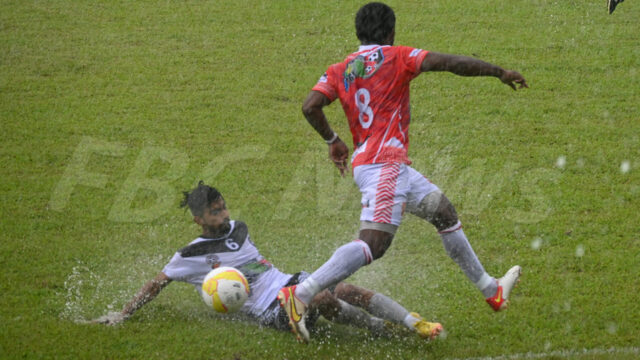 A decision will be made by the Fiji Football board on Tuesday and the ticket holders can re-use the ticket.