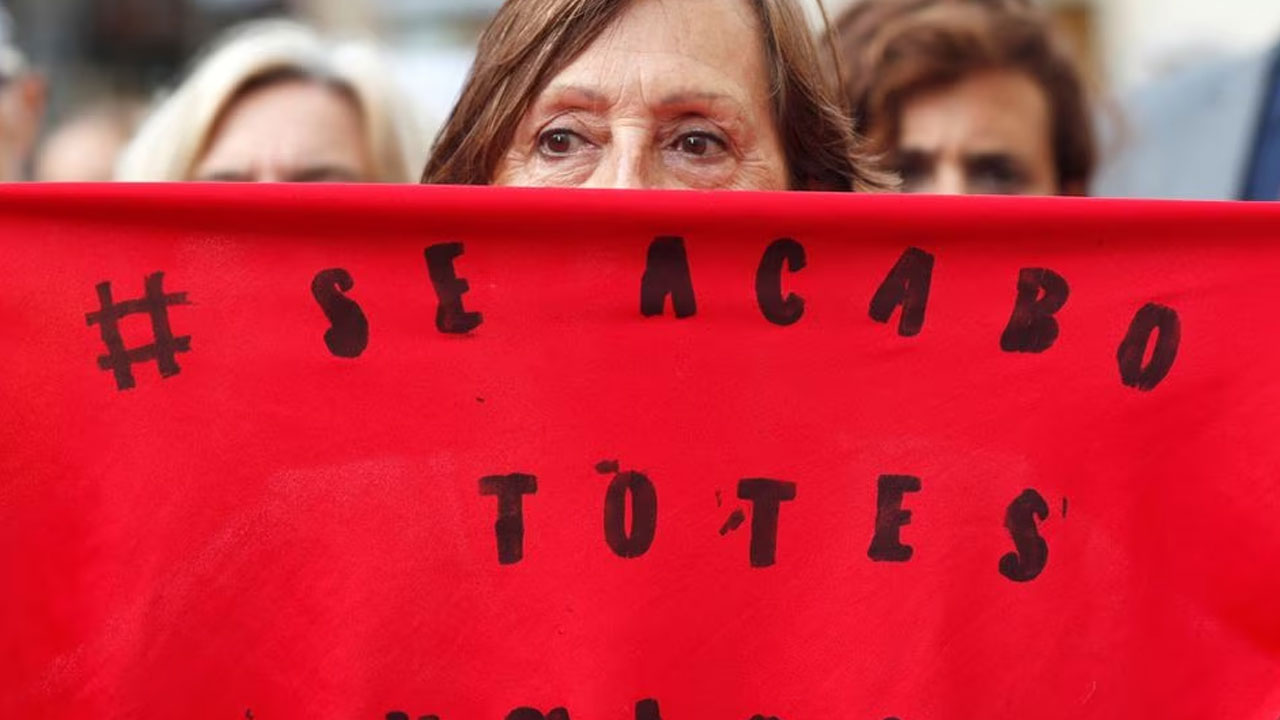 [Source: Reuters]
Between six and nine senior officials of Spain's football federation (RFEF) will be invited to leave their jobs or will be sacked as part of a deal to end a threatened player boycott of the national team, a federation source told Reuters.
The move comes after mutinous players said in a statement last week that they would refuse to play for the national team while people who "incited, hid or applauded attitudes that go against women's dignity" remained part of the federation.
It was not immediately clear when the personnel changes would take effect. Reuters has been unable reach the representatives of those on the list for comment.
Article continues after advertisement
Pablo Garcia, a spokesman for the RFEF, did not immediately respond to a Reuters' request for comment.
Spanish soccer has been in turmoil since Luis Rubiales, then the RFEF chief, kissed midfielder Jenni Hermoso on the lips during the World Cup presentation ceremony on Aug. 20.
His actions outraged players, government officials and many in wider Spanish society and raised questions over sexism in sport. Rubiales, who resigned on Sept. 10, appeared before a judge on Monday to face a complaint of sexual assault over the kiss.
The list of RFEF departures was drawn up during a marathon meeting between the players, their FUTPRO union, members of the Spanish National Sports Council (CSD), and the RFEF's head of women's' football Rafael Del Amo, which ended early on Wednesday.