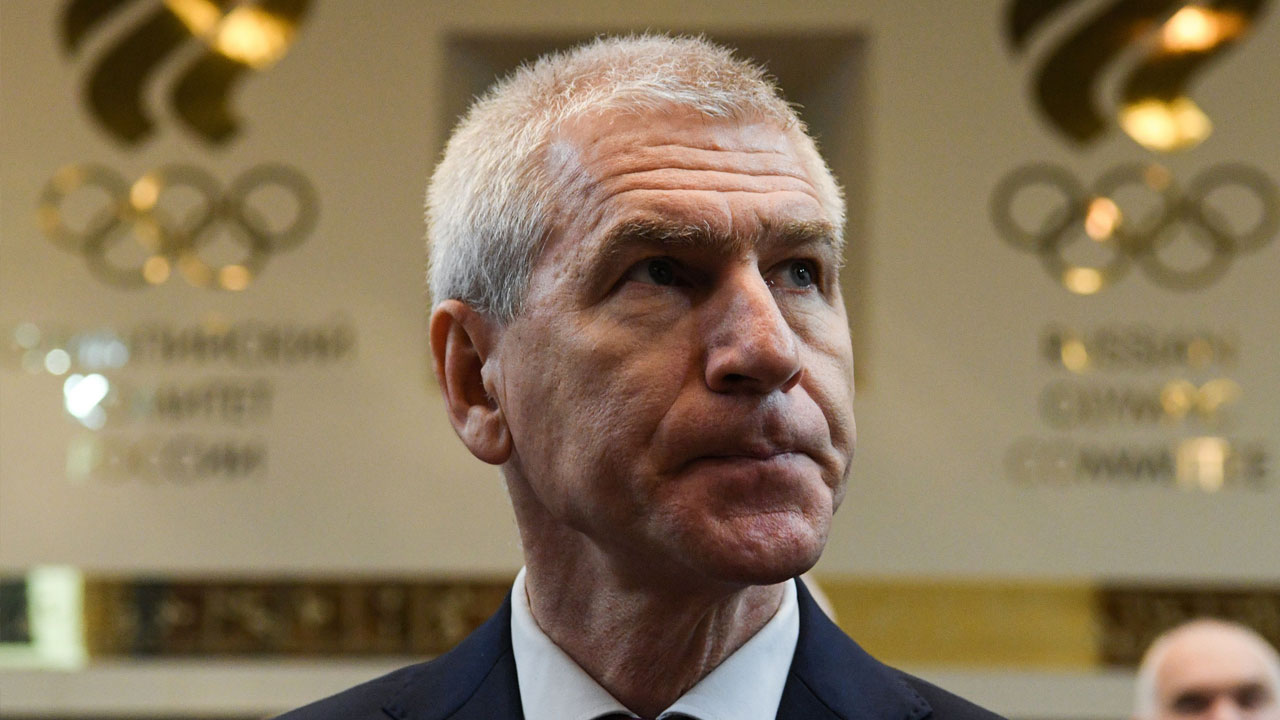 [Source: InsideTheGames]
Russian Sports Minister Oleg Matytsin has labelled the international summit on the participation of Russian and Belarus' athletes at the Paris 2024 Olympics as unacceptable.
Lithuanian Sports Minister Jurgita Šiugždinienė suggested that the 35 countries on yesterday's online call were unanimous in opposing the presence of Russian and Belarusian athletes at Paris 2024, although Australia has distanced itself from that position.
The United States has also said it was awaiting further details on the International Olympic Committee's proposal.
Article continues after advertisement
The IOC has vowed to explore a pathway for the return of athletes from Russia and Belarus to international sport under strict conditions of neutrality, having been largely frozen out since the widely-condemned invasion of Ukraine.
The IOC claimed that the "vast majority" of participants on its consultation calls in January backed a move to seek Russian and Belarusian participation at Paris 2024, but Ukraine and Latvia have threatened a boycott of the Games.
In response, the IOC has warned that a boycott would be a breach of the Olympic Charter.