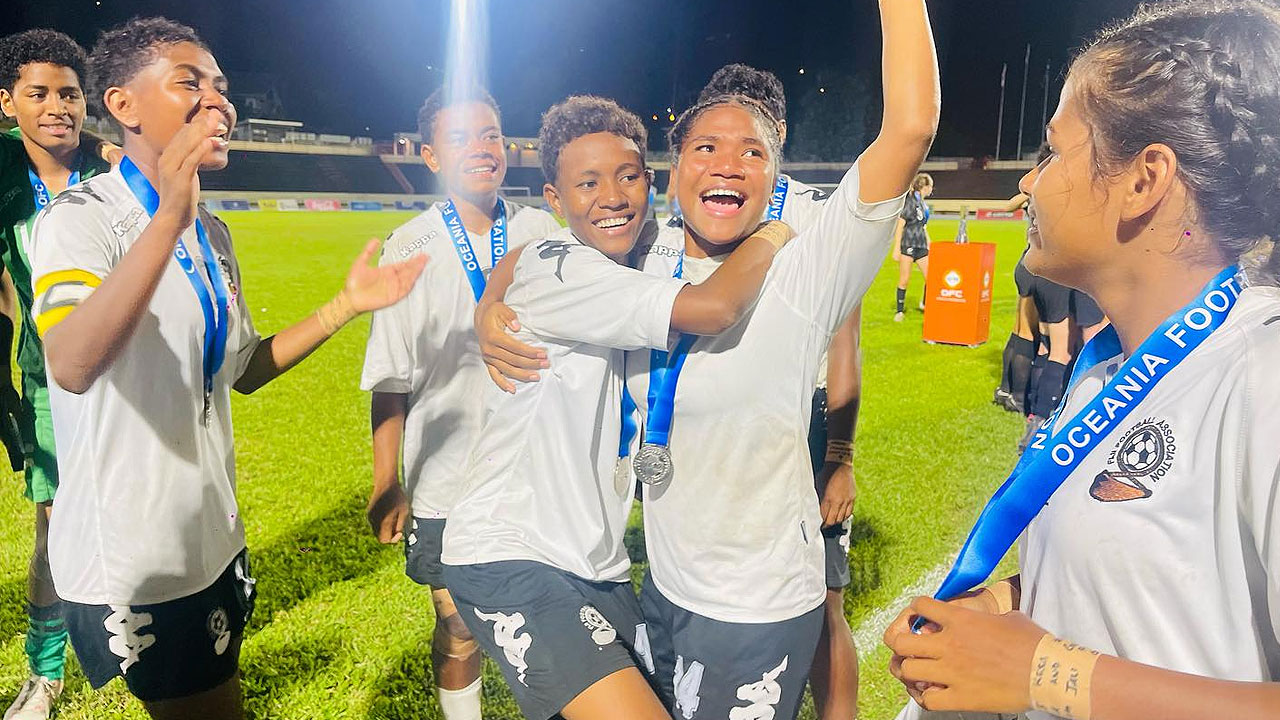 Digicel Baby Kulas. [Source: Fiji FA/ Facebook]
The Digicel Baby Kulas have proven that Fiji can compete and beat New Zealand in any OFC competition.
These were the words of head coach Angeline Chua following their 1-nil loss to New Zealand in the final of the OFC Women's Under-16 Championship.
Despite the loss, Chua praised her team's relentless and physical performance.
Article continues after advertisement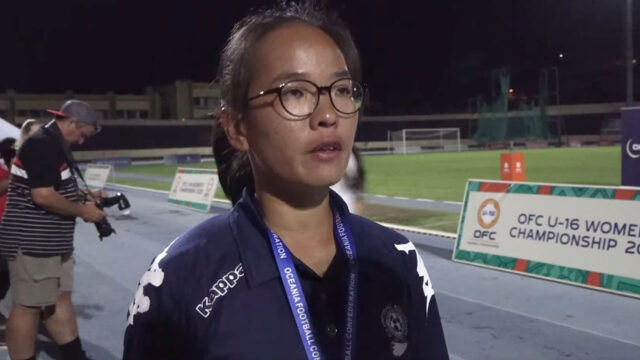 Head Coach Angeline Chua.
The goal, which was scored during added time, demonstrated the toughness of both teams, but New Zealand ultimately emerged victorious, securing a spot at the FIFA Under-17 World Cup in the Dominican Republic next year.
Fiji's exceptional defensive play held the Kiwis at bay for over 90 minutes.
Although they did not get the outcome they desired, Chua believes that they have demonstrated their worth.
"We had a dream which was going to the Dominican Republic and we said why not, Fiji win it this time. We had a plan and tried to really contest against New Zealand. I think these bunch of girls created history, showing the country that Fiji can compete against New Zealand."
Chua states that the girls' performance indicates they can reach their envisioned level with further development.
Finishing as runner-up, this was Fiji's first time in the final and their best outing at the competition so far.