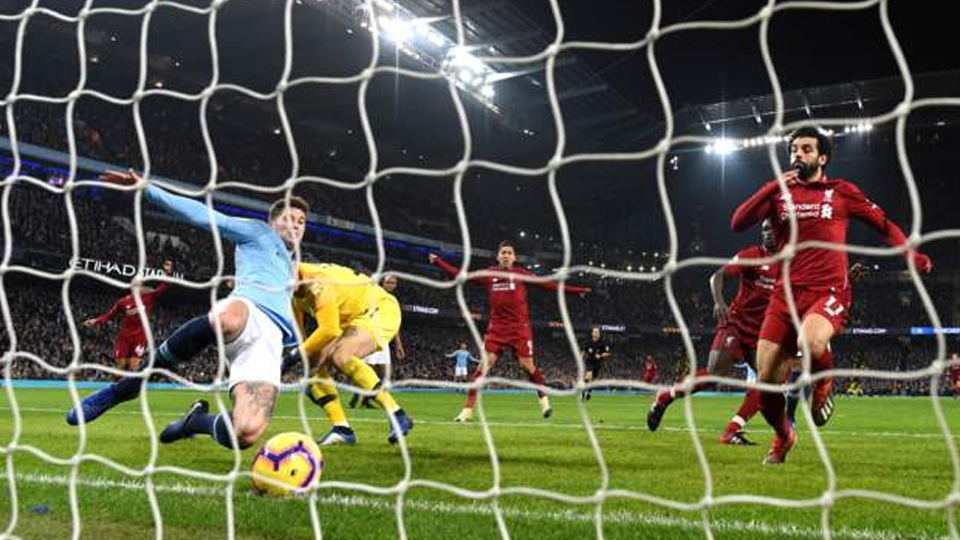 [Source: Reuters]
The Premier League tightened up its owners' and directors' test with a new rule barring anyone found to have committed human rights abuses.
The changes, to apply with immediate effect, were approved unanimously by England's top-flight clubs at a shareholders meeting.
They come at a time when ownership of Premier League clubs is under fresh scrutiny as bidders line up for Manchester United.
Article continues after advertisement
A consortium led by Saudi Arabia's Public Investment Fund (PIF) acquired Newcastle United in 2021 after assurances the Saudi government would have no control of the north-east club.
Amnesty International has called the takeover "a clear attempt by the Saudi authorities to sportswash their appalling human rights record with the glamour of top-flight football."
A member of the Qatar royal family, Sheikh Jassim bin Hamad Al Thani, is fronting one of the groups seeking to buy Manchester United from the Glazer family.
Qatar, which hosted the 2022 World Cup, has faced criticism for its treatment of foreign workers, a ban on homosexuality and curbs on political expression.
The Premier League said the new 'disqualifying event' for human rights abuses was based on the Global Human Rights Sanctions Regulations 2020.
It said the threshold for what constitutes control of a club would be lowered from 30% to 25% and chief executives will be brought within the scope of the test along with a new concept of "relevant signatories".
New disqualifying events include individuals and/or companies subject to government sanctions.
The list of criminal offences resulting in disqualification has been extended to cover violence, corruption, fraud, tax evasion and hate crimes.
The scope of insolvency provisions was also broadened to enable the league to take action against individuals "involved in previous insolvencies in a wider range of circumstances".
The Premier League promised greater clarity and transparency, introducing also a new power "to stop those who wish to become directors where they are under investigation for conduct that would result in a disqualifying event if proven".