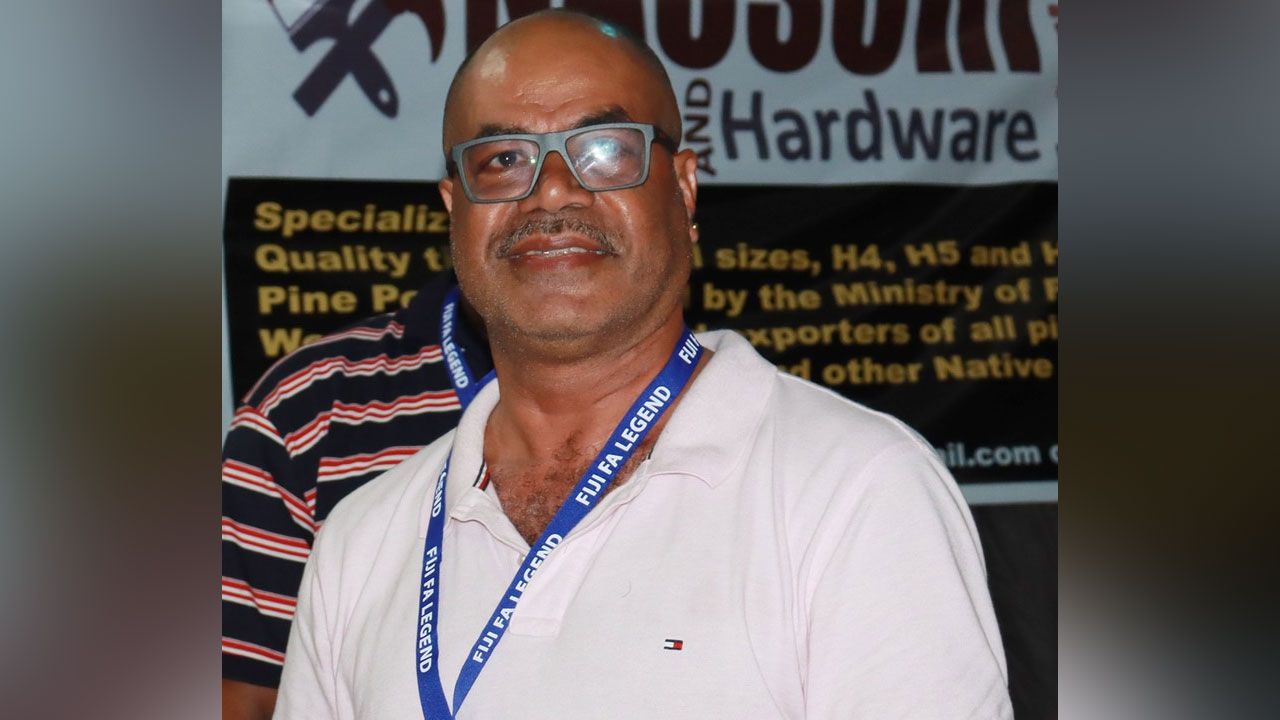 Maritino Nemani [Source: Fiji Football/Facebook]
Former Fijian and Suva football captain, Maritino Nemani, is set to assume a mentoring role for the defending champions during the upcoming Courts Inter District Championship.
Nemani, who previously held positions as coach and president of the Suva team, expressed his intention to support interim coach Ravinesh Kumar in shaping a well-rounded team, both physically and mentally.
In his capacity as the current Permanent Secretary for Employment, Nemani emphasized his commitment to his district, having remained loyal to Suva throughout his playing career.
Article continues after advertisement
He felt it was only fitting to give back to the community that had been his sporting home for so long.
Nemani revealed that he was approached by team officials to become a part of the Whites.
Nemani boasts a colorful career, having represented renowned teams such as Suva and the Samabula club in football, Fiji in international competitions, and excelling in rugby for Nabua.
In his school days, he was an accomplished athlete at Marist Brothers High School.
Interestingly, his son, who shares his name, has made a name for himself by playing for the Chiefs and Highlanders in Super Rugby and representing Fiji in the Under-20 category.
Suva finds itself in a pool with Rewa, Navua, and Nadi for the tournament, which is scheduled to kick off on October 10th at the HFC Bank Stadium.