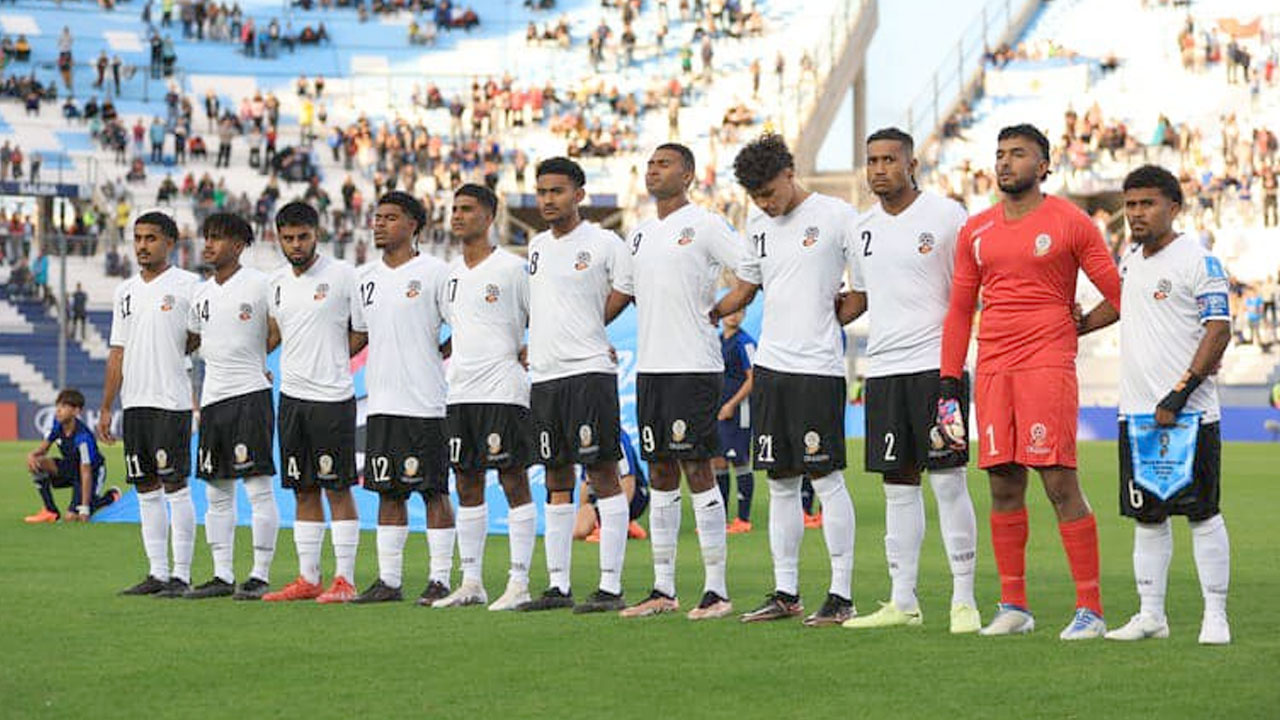 The Digicel Junior Bula Boys looks to take their performance up a level when they face Ecuador in their last pool match at the FIFA Under-20 World Cup.
Coach Robert Mimms says they've established a platform in which they want to build from.
Mimms says reflecting on their last match, they had some good attacking chances but their defense stood out and this is the approach they will take tomorrow.
Article continues after advertisement
"We have a defensive ideal on the game, how we want to set-up and then it's playing on that shape to give your forward players a chance to score a goal."
The head coach adds they've seen a lot of positives in the performance of the players if they play according to the game plan and in the form they should be in.
Fiji U20 will appear for the last time in Argentina tomorrow at 6am.