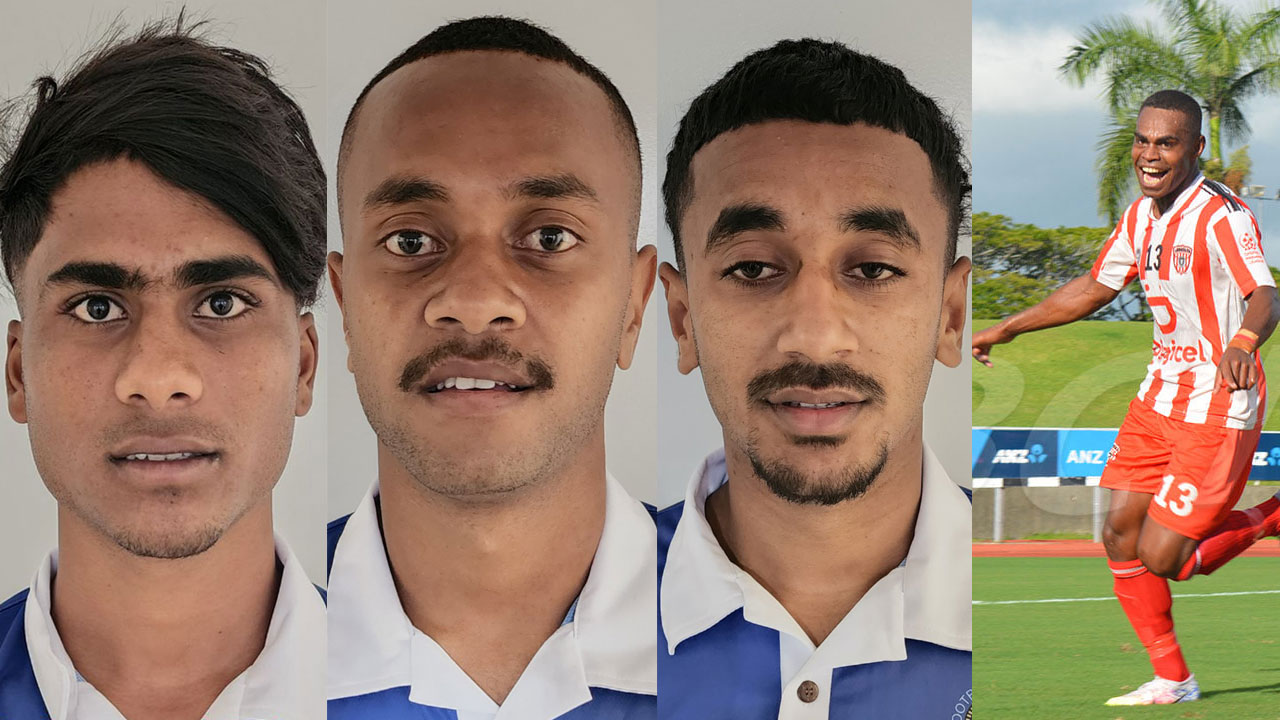 From left: Mohammed Raheem, Samuela Navoce, Lautoka's Gulam Rasool and Ratu Anare
Four players have applied for their transfers to Ba football ahead of the start of the Digicel Premier League season.
Out of the four, three are members of the Digicel Junior Bula Boys including Seaqaqa player Mohammed Raheem, Lautoka's Gulam Rasool and Samuela Navoce of Suva.
The fourth player applying for transfer to Ba is Labasa striker and policeman Ratu Anare.
Article continues after advertisement
Other transfers see national team midfielder Ilisoni Logavou applying for his release from Rewa to Nasinu and Navua goalkeeper Senirusi Bokini has applied his transfer to re-join Lautoka.