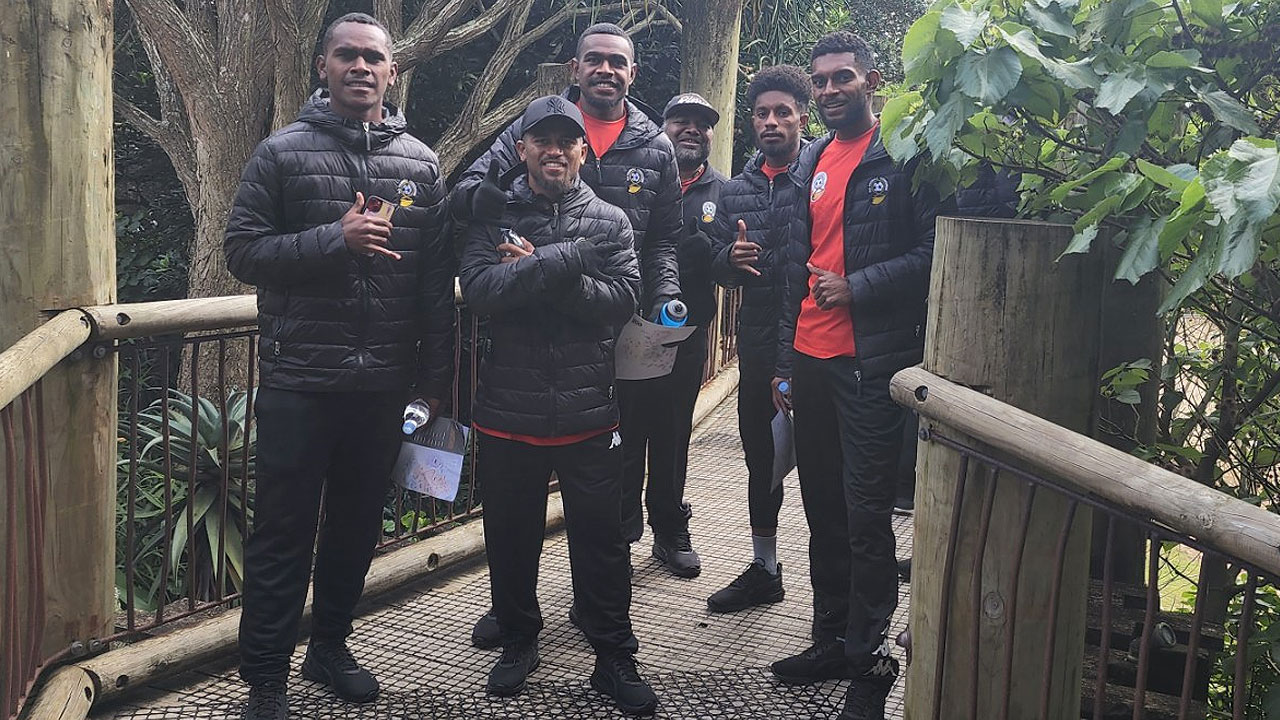 [Source: Fiji FA/ Facebook]
The Digicel Fiji Football Under-23 side says it is up for the challenge against the host in the OFC Men's Qualifiers which is currently underway in New Zealand.
Despite New Zealand being the favourites, Fiji is confident in their abilities.
Team manager, Karthik Reddy, believes that with the support of their fans, they will perform exceptionally well.
Article continues after advertisement
"It will be a tough first match against the host but nothing to be taken from the Digicel Fiji Under-23 team as we look forward to a thriller in the first match this Wednesday. We urge all Fijians to get behind this team and keep them in your prayers so that we can achieve our goal of qualifying for the Paris Olympics come 2024"
Meanwhile, New Zealand's game against Papua New Guinea was called off on Sunday as the PNG side failed to arrive in Auckland.
FBC Sports understands that PNG is now trying to be in Auckland for the match against Fiji scheduled for Saturday.
We have also gathered that there is strong opposition to this as it is not the first time a PNG team and its federation have done this.
The match against New Zealand will take place tomorrow at 2.45 pm and can be watched live on FBC Sports HD Channel.