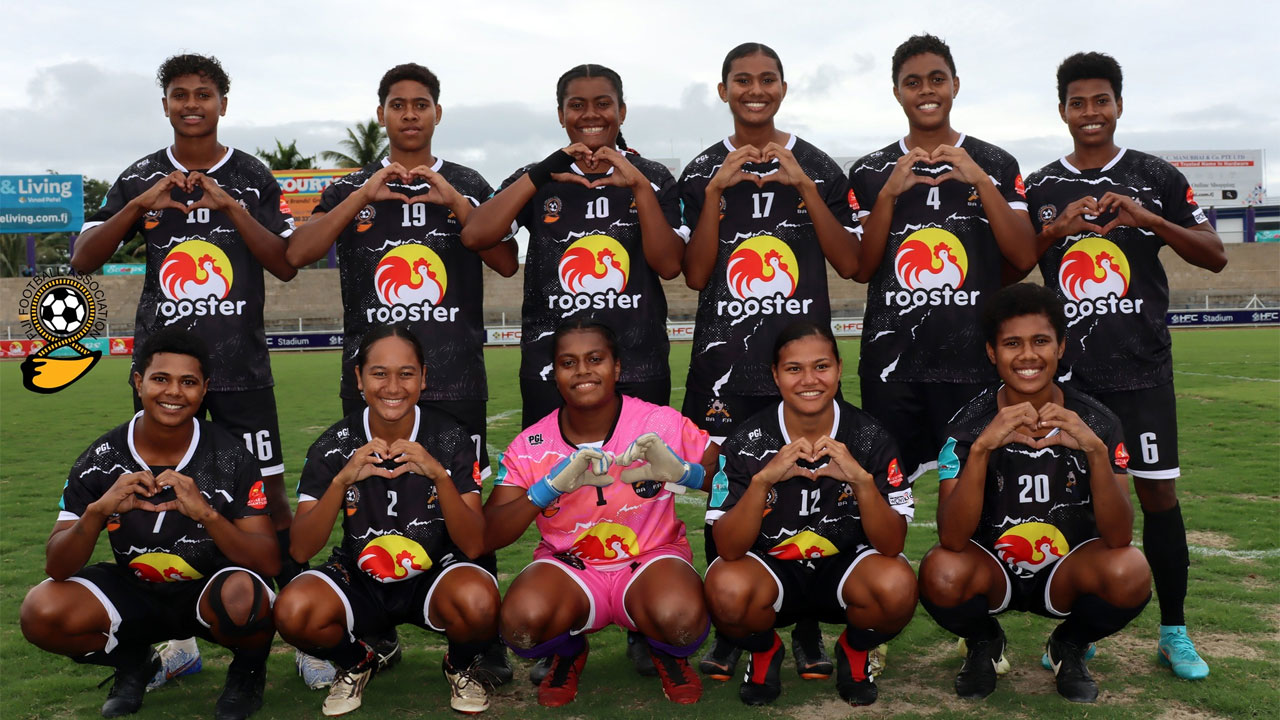 [Source: Fiji Football Association/ Facebook]
The Ba Football Women's coach has attributed their win in their first pool game against Rewa in the Rooster Chicken/Scoops Premium Ice Cream Battle of the Giants to their young players.
Sharlene Lockington says they have been paying attention to the development of the grassroots, and this was evident yesterday.
She says this is just the starting point for these young footballers.
Article continues after advertisement
"Our game plan was about compacting the plan, gaining possession, and then going forward, and we are known for our one-touch passes."
The Ba women's team will meet Nadi at 12 p.m. after Labasa faces Rewa in the second round.
The team with the most wins and points on Sunday will win the inaugural women's BOG.
Meanwhile, the most anticipated time has arrived for men's football enthusiasts as the men's teams' battle in the semi-final today.
Bargain Box Lautoka will meet Extra Supermarket Labasa at 2 p.m. before Southern Forest Navua faces Concrete Dynamic Limited/Rams Cleaning Services Suva at 4:30 p.m. at the HFC Bank Stadium in Suva.