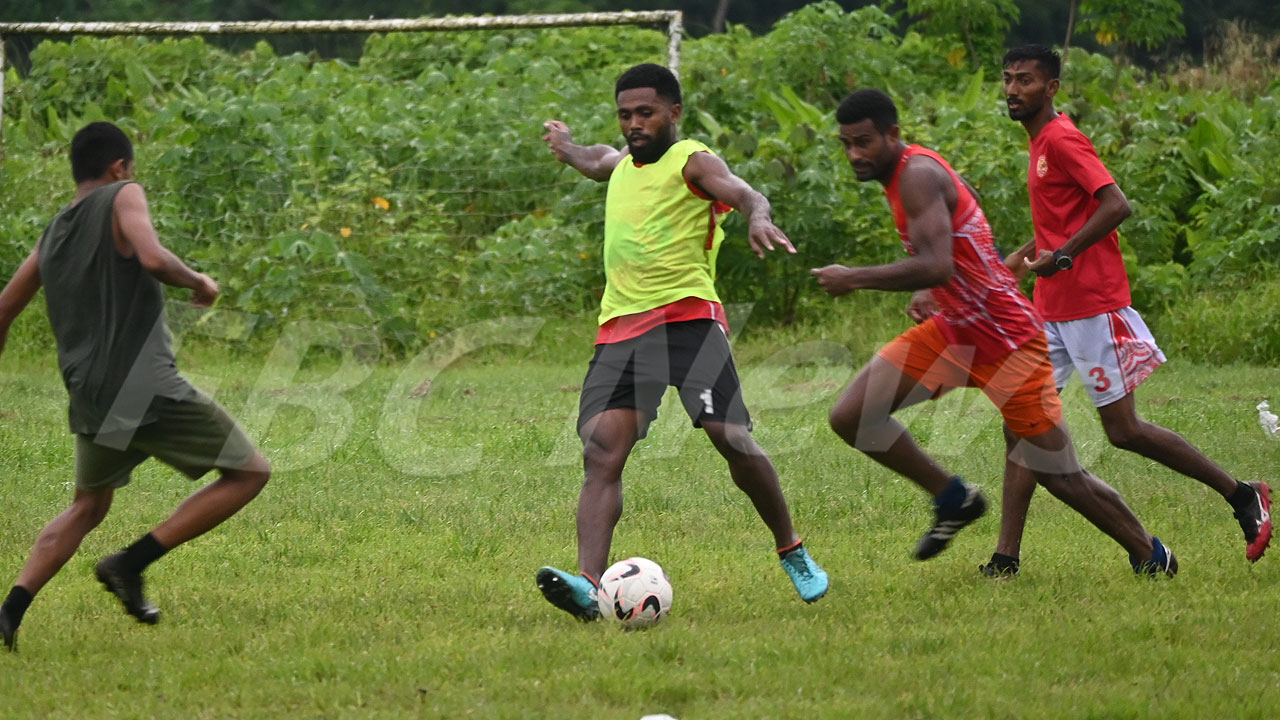 Rewa football is on the road to try and claim the Digicel Fiji FACT title this year.
According to Head Coach Rodeck Singh, they have been working hard and have been training straight from the National League competition because the need for a win is at an all-time high.
Singh says there's not much difference in the training schedule compared to last year when they bowed out in the pool.
Article continues after advertisement
"We didn't back off training, we continue to train because we know what is at stake playing Labasa again in the Fiji FACT and we have them again in the first round in the league, so we continue training and this is our third week of preparations."
Singh adds the team has a goal to achieve and will stick to it in order to reclaim the title.
The Fiji FACT begins next Friday with Rewa taking on Labasa at 8pm