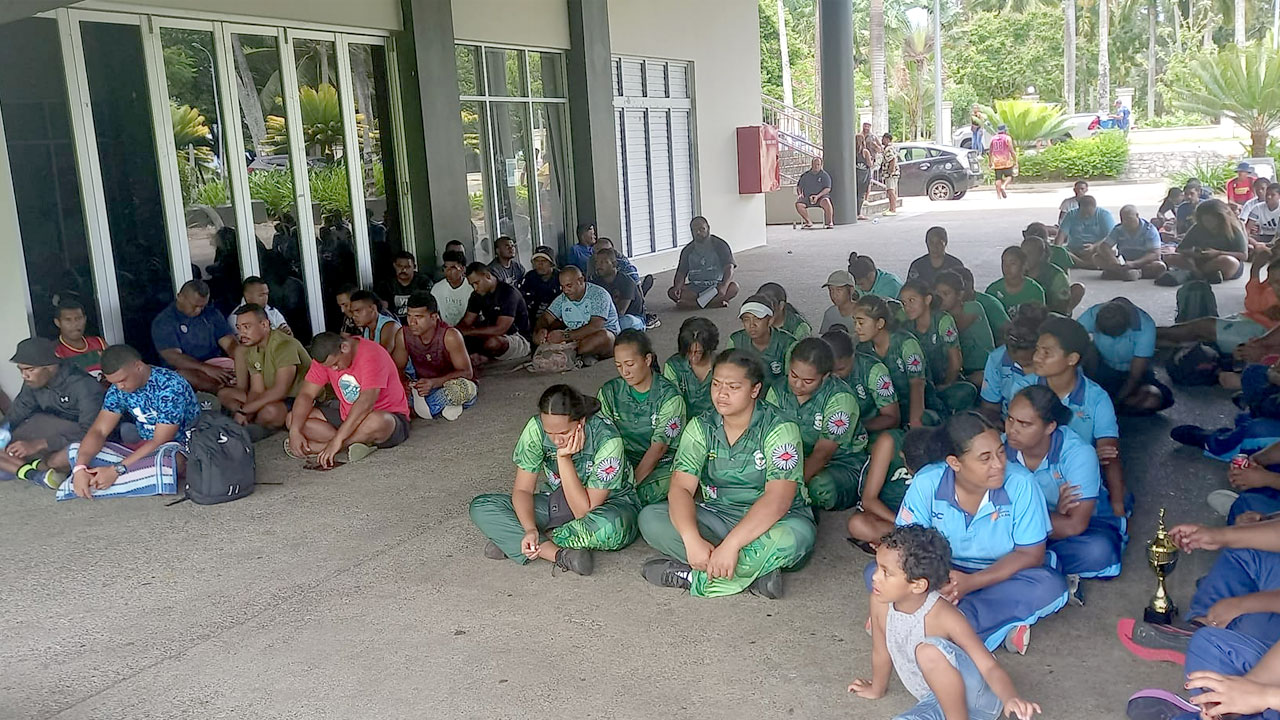 [Source: Cricket Fiji/ Facebook]
The men and women Cricket Fiji teams have been reminded that they are not playing for themselves when being called to represent the country.
This is the message enforced by Cricket Fiji Chairman Meli Saubulinayau ahead of the Pacific Island Cricket Challenge.
He adds Fiji as hosts should be the biggest motivation for the players.
Article continues after advertisement
"It's a good thing that they are playing in front of the home crowd. The families will be here to support them, which will encourage the girls when they see their mother, father or uncle."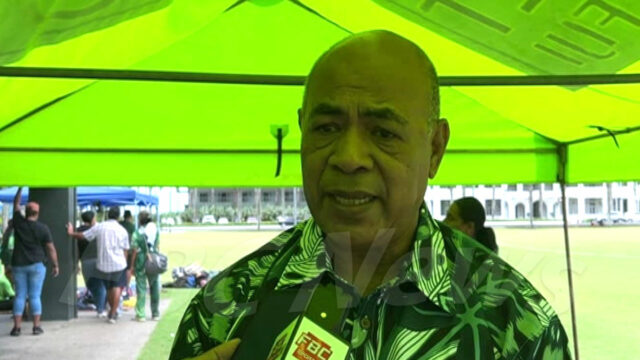 Cricket Fiji Chairman Meli Saubulinayau.
The Chairman is also urging the players to believe in themselves and to always remember that they are playing for the nation.
The PICC is planned to be held from the 6th to the 18th next month.