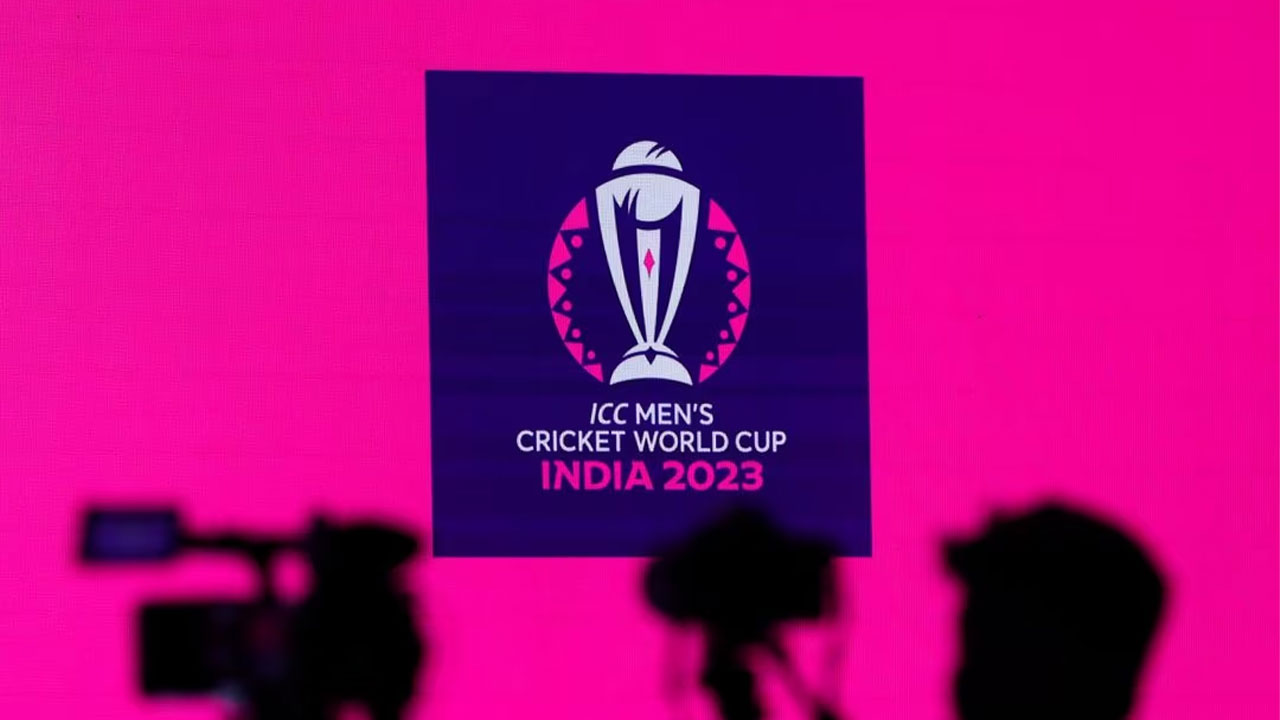 [Source: Reuters]
The blockbuster India v Pakistan clash is one of nine matches to be rescheduled for the 50-over World Cup later this year as the International Cricket Council (ICC) announced on Wednesday that tickets will go on sale on Aug. 25.
The World Cup schedule, usually announced a year before the start of the event, was released only in June.
But the Indian cricket board's secretary Jay Shah said last month that there would be changes after other boards wrote in requesting changes due to "logistical challenges".
Article continues after advertisement
The India v Pakistan game was originally scheduled to be played on Oct. 15 in Ahmedabad but the arch rivals will now face off on Oct. 14 at the same venue.
"Tickets for the World Cup will go on sale this month and we call on all of cricket's hundreds of millions of fans to register your interest from next week to ensure you are one of the first to receive ticket news," the ICC's head of events Chris Tetley said in a statement.
"The amendment to the schedule will ensure that players and fans will have the best possible experience at the pinnacle event of the one-day game."
The World Cup in India runs from Oct. 5 to Nov. 19.
MATCHES RESCHEDULED
Oct. 10: England v Bangladesh – Dharamsala
Oct. 10: Pakistan v Sri Lanka – Hyderabad
Oct. 12: Australia v South Africa – Lucknow
Oct. 13: New Zealand v Bangladesh – Chennai
Oct. 14: India v Pakistan – Ahmedabad
Oct. 15: England v Afghanistan – Delhi
Nov. 11: Australia v Bangladesh – Pune
Nov. 11: England v Pakistan – Kolkata
Nov. 12: India v Netherlands – Bengaluru