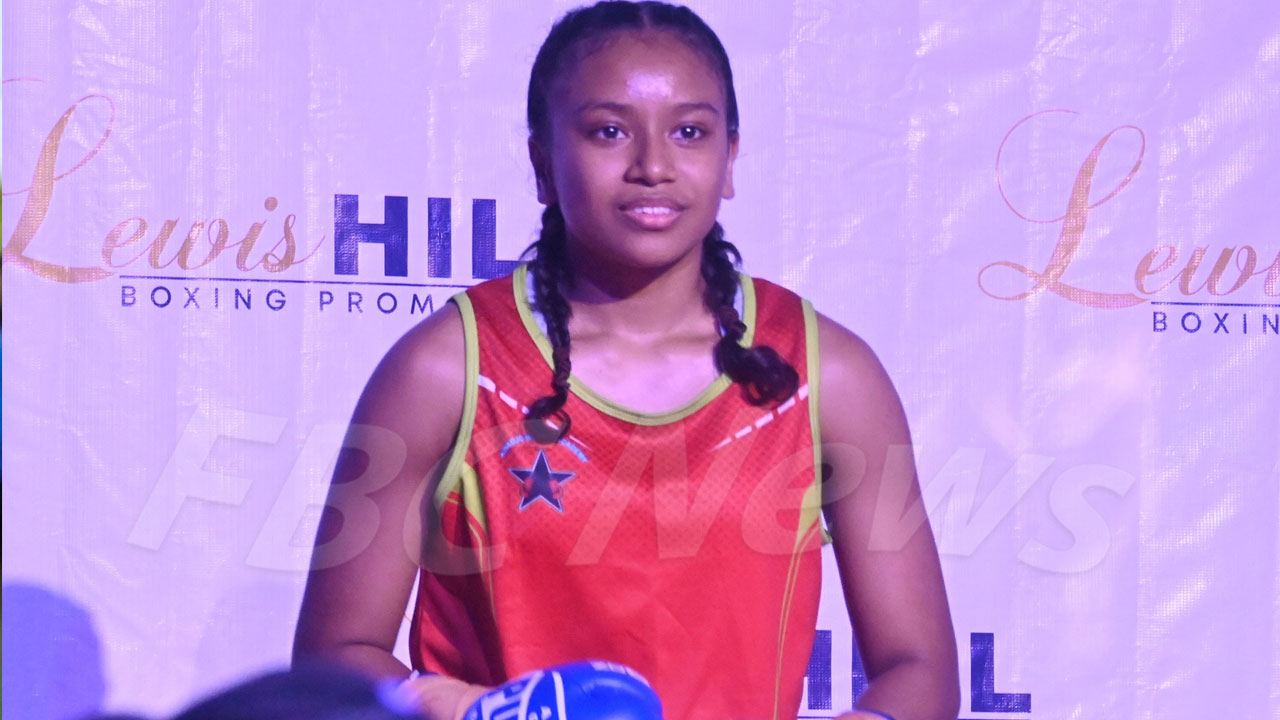 18-year-old Jasmine Daunakamakama has big dreams in boxing and is determined to make a career out of it.
Daunakamakama had her first professional bout during the Lewis Hill Boxing promotion, Pathway, the Pacific Showdown over the weekend, taking on Mere Kolitapa in an exhibition match which ended in a draw.
She says boxing is her passion and she hopes to follow her grandfather's footsteps, Peni Daunakamakama, by representing the country in regional and international meets.
Article continues after advertisement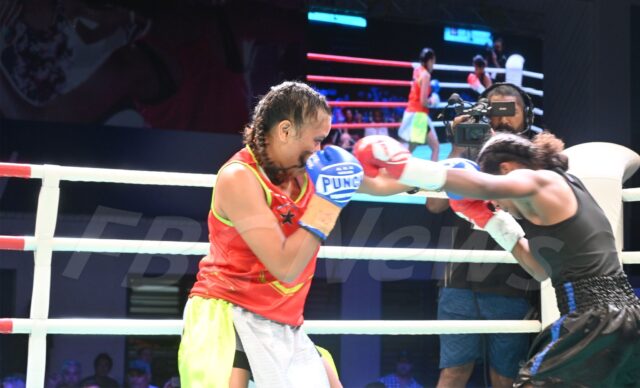 Daunakamakama says the only challenge she faces is finding game time and more women opponents.
"I find it very hard to get competition as it is very limited so, i feel like i won't be able to grow as much but like i said i'm thankful i have Mere who really challenges me."
The Bau lass who has maternal links to Samoa adds she hopes to get more overseas exposure so she could better herself.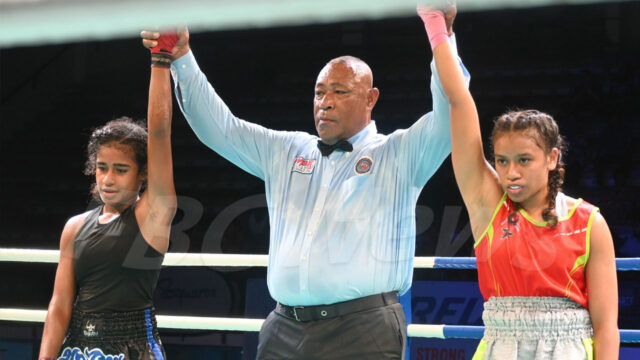 She trains under the guidance of Joseph Kwadjo who won the Cruiserweight Eliminator, beating Isikeli 'Bullet' Senidoko by technical knockout.