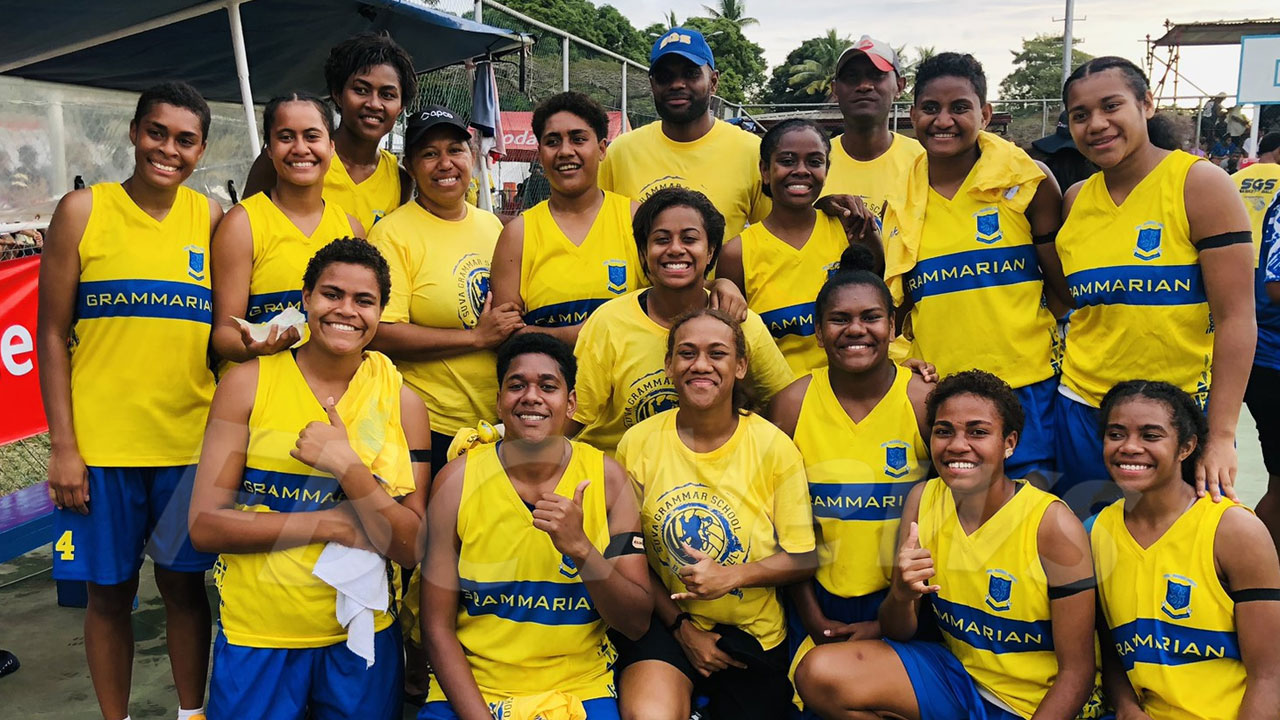 Grammar School girls' Under-19 basketball team emerged as the undisputed champions of the Vodafone Fiji Basketball Tournament.
Their resounding victory came at the expense of the formidable Saint Joseph's Secondary School, as they secured a commanding 35-15 win in the championship final in Lautoka.
In front of an enthusiastic crowd that filled the stands with anticipation, Grammar displayed their dominance from the outset, controlling the majority of the match with finesse and precision.
Article continues after advertisement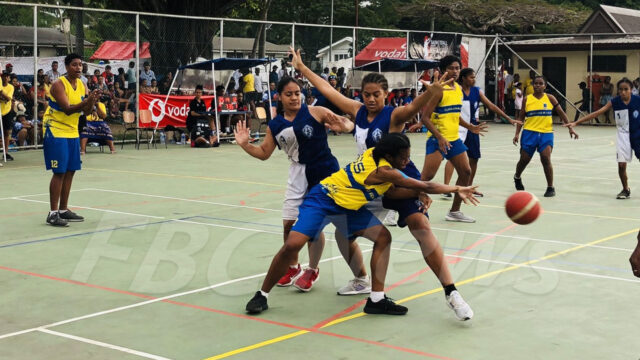 Saint Joseph's, no strangers to intense competition, fought valiantly but ultimately found themselves overmatched by the sheer determination of the Grammarians.
Grammar Power Forward Ilisabeta Naloli emphasizes the sweetness of winning such a coveted title in the final year of their school journey.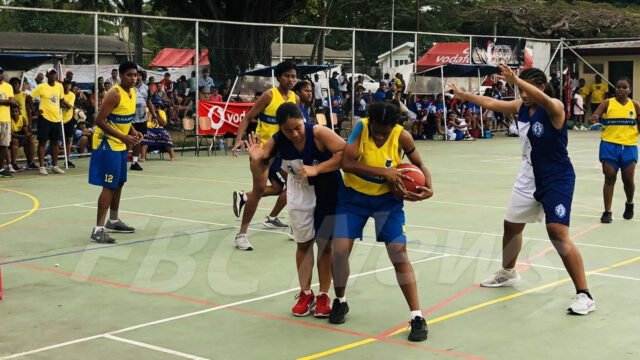 Naloli went on to underline the importance of savoring this moment of glory, knowing that championships like these are memories that will be cherished for a lifetime.
She extends heartfelt thanks to the loyal supporters who rallied behind Suva Grammar School, their unwavering encouragement serving as a beacon of inspiration for the team.