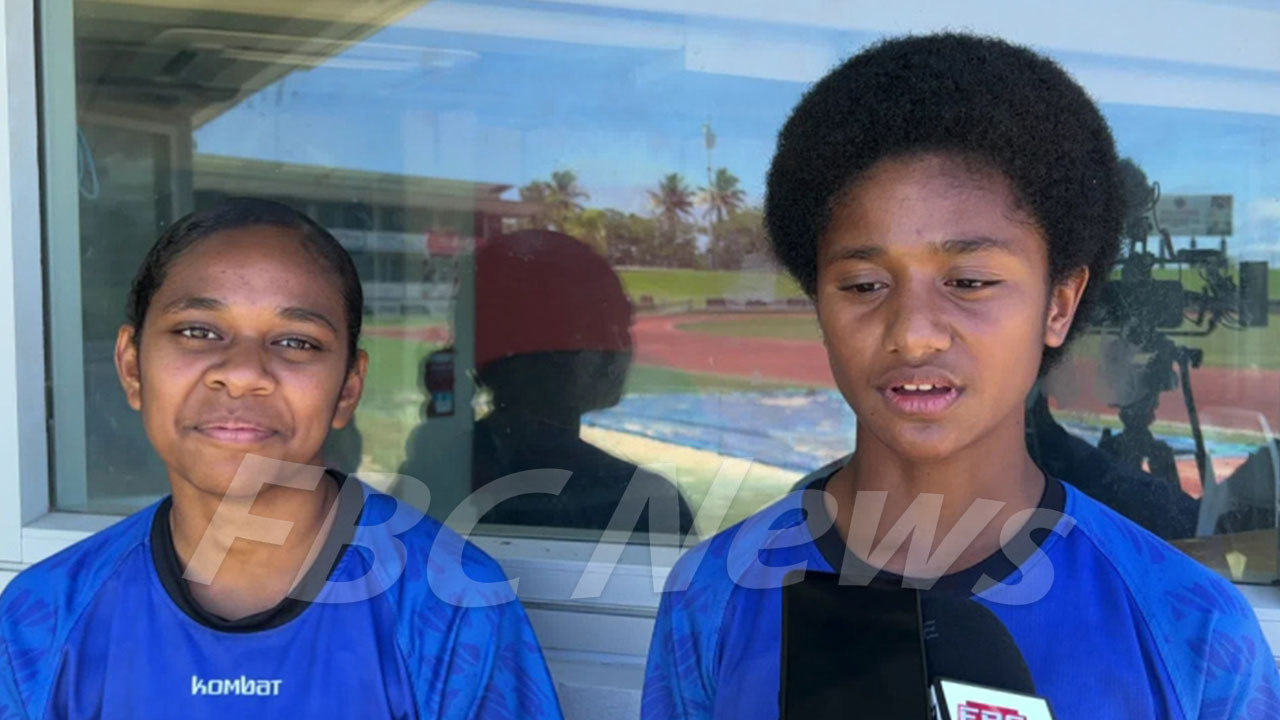 Athletics has helped in character building for younger athletes.
This is the sentiment of two youngsters who are the pioneers of the newly established Nadi Jets Athletics Club.
It takes a lot of sacrifice and courage for younger athletes to grow in the sport, and for Filomena Navula and Adi Ceva Lutumailagi, the establishment of the Nadi-based club has helped them immensely.
Article continues after advertisement
"Taking part in the weekly competitions, its prepared me for the upcoming coca cola games, when I take part in the weekly competitions I see that running on the tracks with a huge crowd it has become a comfort zone, I've gotten used to it"
Both girls were medalists at the previous Coca Cola Games, and are motivated for what this new year holds for them.
"It's been really good, its helped me with fitness and strength with my runs so I can get more better and better for the coming years. This competition is also goingf to help me with cokes next year with my coach, Coach navula she been helping me for the past few months during off season training and we're here now"
Navula has encouraged her peers to also join the club in Nadi.
The duo have begun preparations for the 2023 Coca Cola Games.