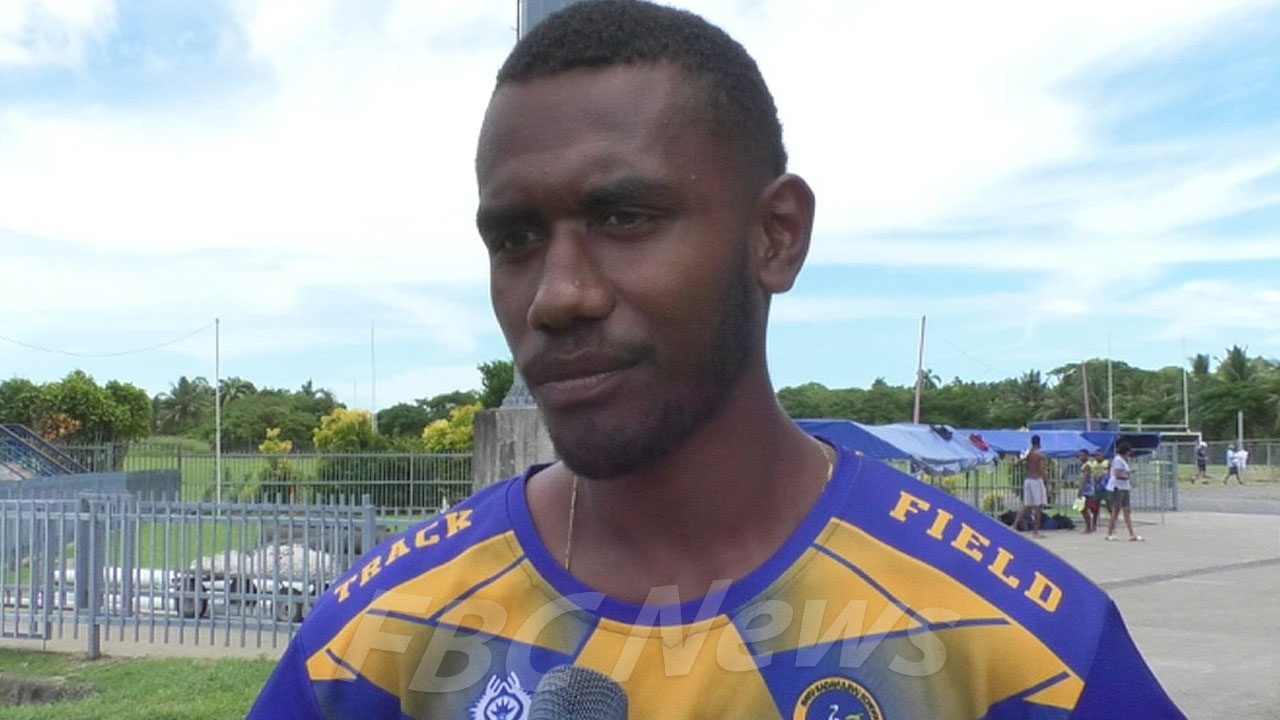 Athlete, Jonacani Koroi.
Pacific Games hopeful Jonacani Koroi is on the right track as he continues his quest to be part of Athletics Fiji's squad to the Pacific Games in November.
The former Ratu Kadavulevu School student clocked the first 49 seconds of the season in the 400m during last Saturday's club meet and is under the radar of Athletics Fiji coach Antonio Raboiliku.
The Gau lad says he has been preparing for over a year now and wants to keep improving his time.
Article continues after advertisement
"I was aiming for 48 seconds but I ran 49 instead. It means I have to continue training and put in a little more work. The Pacific Games is eight months from now so i have ample time to work on my form and try to improve."
The 20-year-old says he joined the Royals Club last year in the hope of fulfilling his dreams of representing Fiji at the Pacific Games.
Coach Raboiliku says Koroi has the potential to compete in the Solomon Islands.
Koroi will be on the tracks again for competition next weekend.