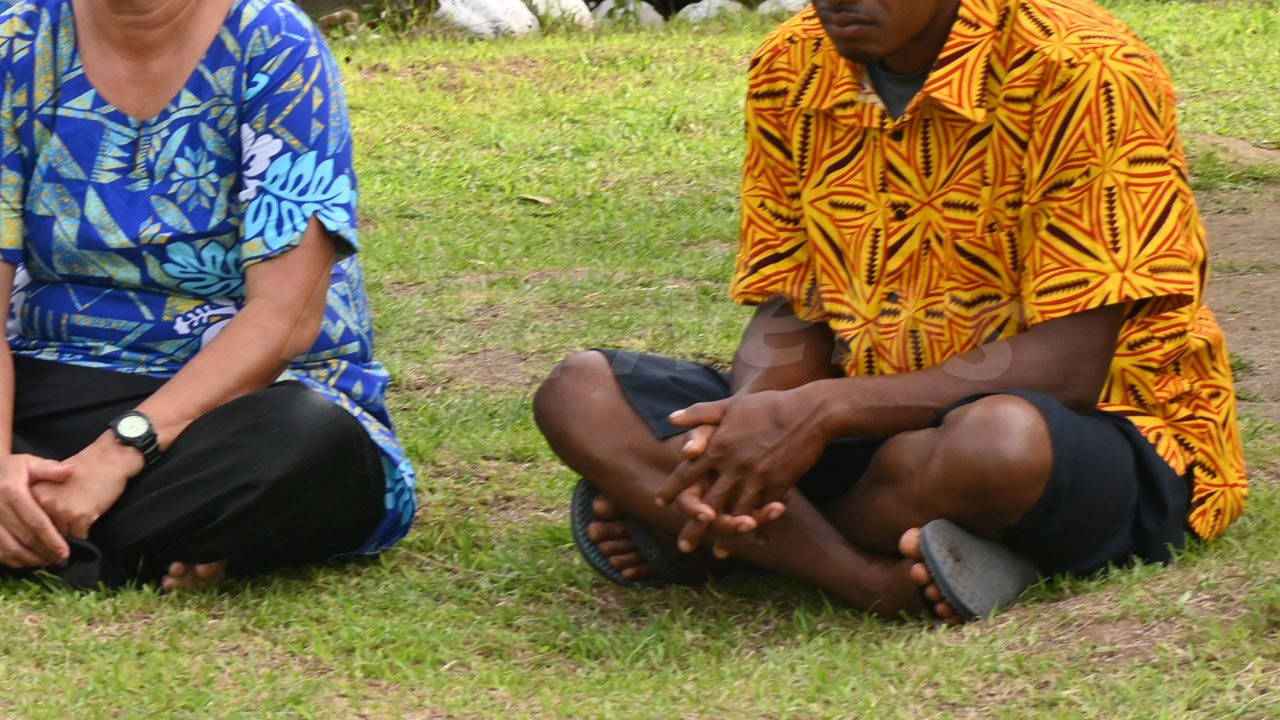 The Ministry of iTaukei Affairs is raising concerns that young people in iTaukei villages are not respecting traditional leadership.
This has been brought to light by the village guideline review program that is currently underway.
According to Peni Sokia, a member of the Ministry's Guideline Review Committee, this has become a major problem at the village level where youths are no longer adhering to the vanua and its leadership.
Article continues after advertisement
"Adhere to the Vanua and to our village heads, the turaga ni koro, and all work that leads up to this, and that will make us good citizens at the village, especially the young people that are coming up these days."
Sokia says that this is the reason why the Ministry is working on reviewing the village bylaws to help maintain law and order in the village.
He says he is optimistic that this guideline review will greatly assist iTaukei youths to be good law-abiding citizens and respect the rule of law.