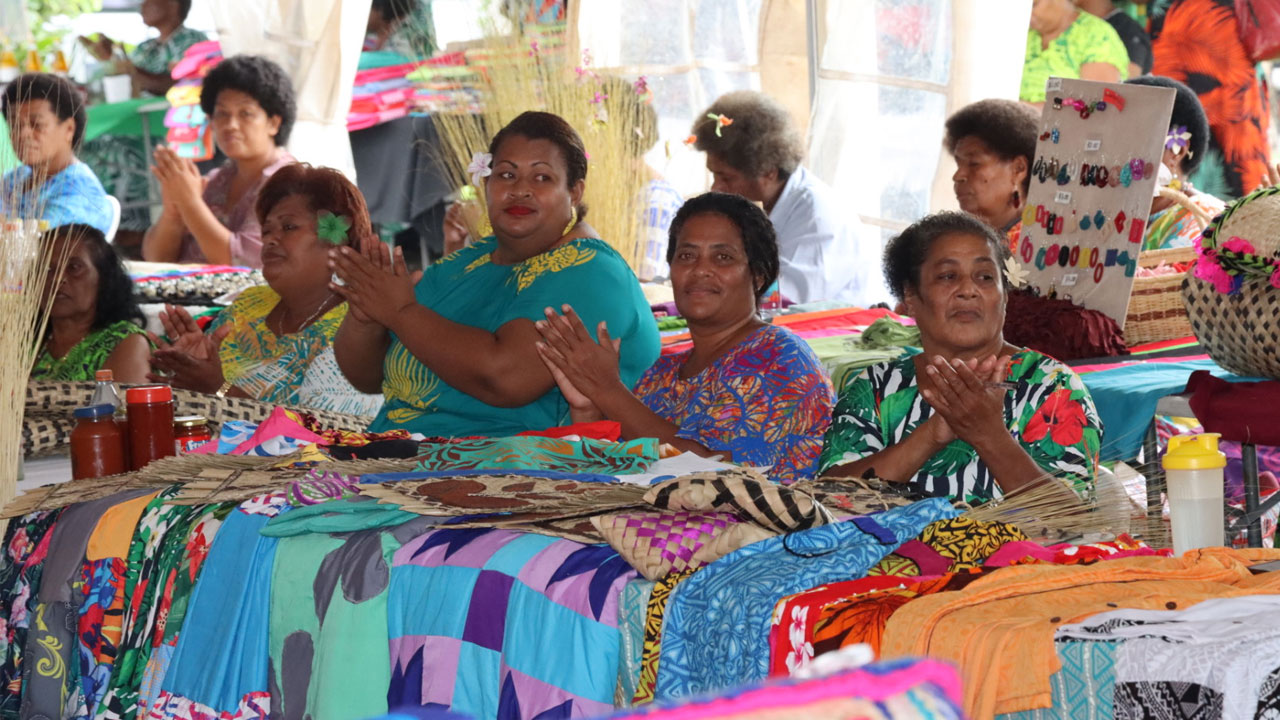 Minister for Women, Children and Poverty Alleviation, Lynda Tabuya, has underscored the urgent need to prioritize the country's population living below the national poverty line.
Citing estimations that this group comprises approximately 10 percent of Fiji's total population, the minister has called for concerted efforts to address their plight.
Minister Tabuya further revealed that her ministry is collaborating closely with the Employment Ministry to facilitate opportunities for Fijians in need through seasonal work programs in Australia and New Zealand.
Article continues after advertisement
Recognizing the significance of empowering women economically, Tabuya stressed the inclusion of women in these programs, ensuring they are not left behind.
"The other challenge that I'm looking at is appealing to the NEC and the Ministry of Labour and that is when they are sending workers overseas if they could prioritize our people on the poverty benefits scheme, they should be the first to go, they should be prioritized so I hope we can achieve that."
Minister Tabuya highlighted that her ministry is actively engaged in developing a comprehensive National Action Plan aimed at promoting women's economic empowerment.
This strategic initiative, he adds, reflects the government's commitment to advancing gender equality and addressing existing disparities.
Underscoring the government's dedication to prioritizing gender equality, Deputy Prime Minister and Finance Minister Professor Biman Prasad affirmed that it remains a key focus for the Coalition Government.
"Women and girls in all diversity can be truly safe when they are equal partners in society where they are treated with respect and dignity and accorded the same opportunity as men."
The collective efforts between various ministries and their focus on the economic empowerment of women reflect the government's determination to address poverty and gender inequality in Fiji.