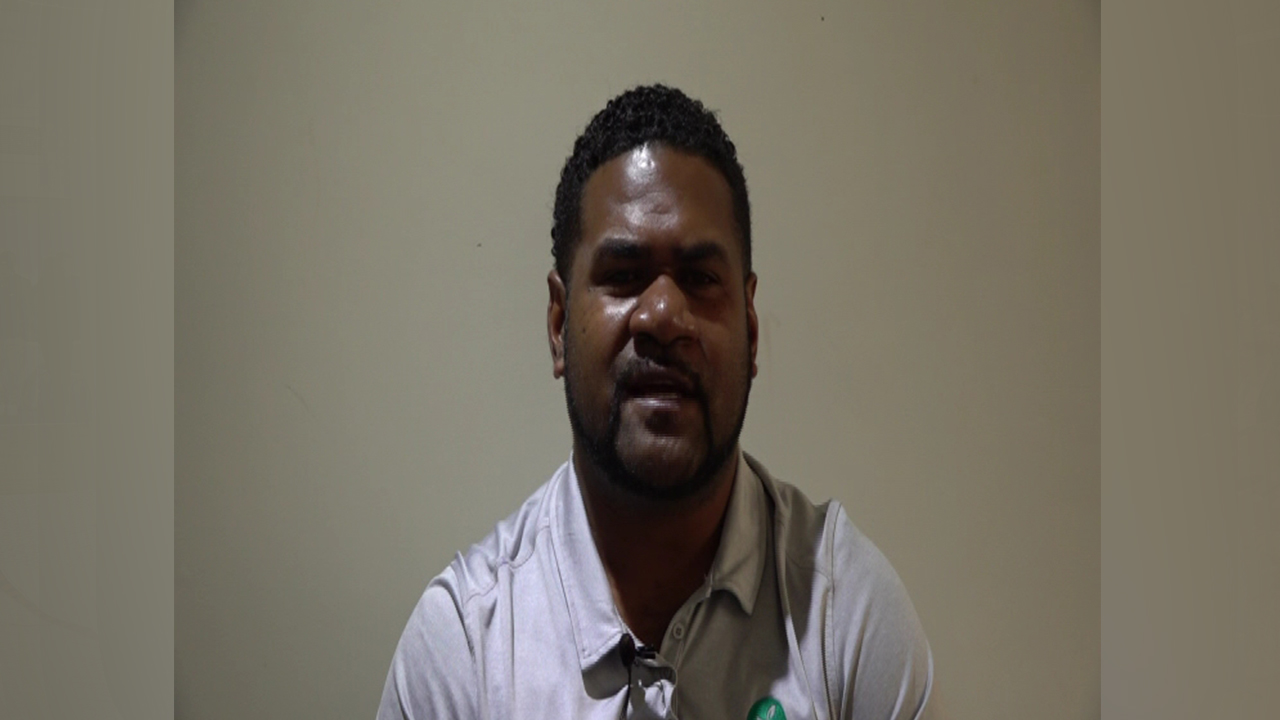 Project Manager Kolosa Matebalavu.
Water deficiency in farmland and saltwater intrusion are two issues that are affecting farm production in most communities in the Northern Division, based on the findings of the non-government organization Live and Learn.
Project Manager Kolosa Matebalavu says these issues are affecting the 29 communities they are working to support in the North as part of their Drought Recovery and Climate Resilience project, funded by the Pacific American Fund under the US government.
Matebalavu says some had no option but to buy their vegetables and food from the market, which is expensive.
Article continues after advertisement
"For communities to actually use their land again to plant vegetables and crops to help them sustain their food security, that is one of the major focuses of this program, and we are also having this training component around climate-smart agriculture, taking into consideration all the climate change impacts that have really impacted food production in their communities."
Matebalavu says they are working with the relevant ministries of government to provide technical guidance in helping the 29 communities that are part of the project.
The Live and Learn Drought Recovery and Climate Resilience project based its support on the findings they gathered from their baseline survey in the provinces of Cakaudrove, Bua, and Macuata.