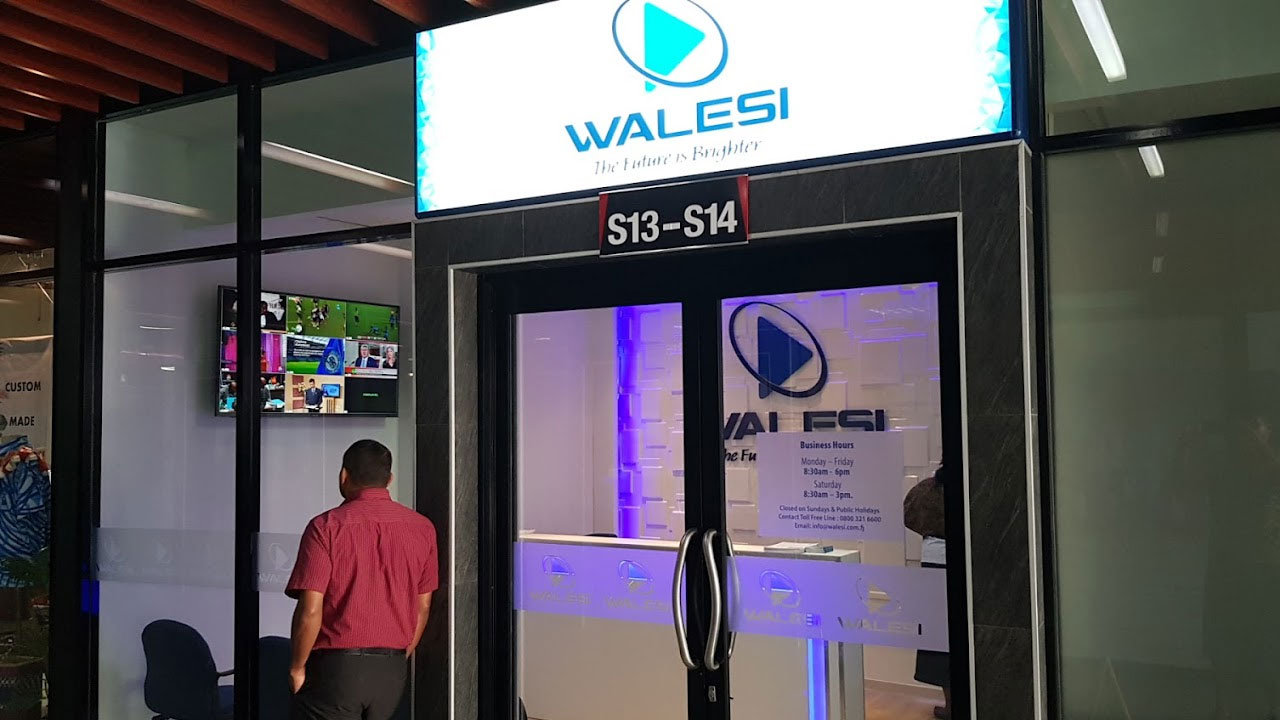 [Source: Walesi]
Walesi Board Chair Robert Khan claims that the $123 million paid by the Fiji Government over seven years to establish the Walesi platform was not paid to any one individual person.
FBC News reached out to Khan as it's now understood that the government is actively looking into the operations and finances of Walesi.
Khan, in his response, says the suppliers and contractors of Walesi have been paid, as have staff and the costs of establishing and maintaining sites.
Article continues after advertisement
He says the accounts will be audited.
Khan says the establishment of Walesi and its funding are being reviewed by the government, as are all government activities.
He says if there is any impropriety in its establishment, authority, tendering processes, staffing, or contracts, an appropriate auditing process will determine the true position.
The Walesi Chair says the claim that the network is small, made by Fiji Sugar Minister Charan Jeath Singh, is incorrect.
Khan says digital free-to-air television coverage in the larger islands of Fiji is provided by 15+ hilltop sites, each linked by microwave.
He adds that making public statements about matters before Cabinet may infringe on procedural rules.
He says Walesi makes Fijian television and radio available to all Fijians.
Meanwhile, Khan adds that public statements should be accurate and made by the appropriate Minister.
He says Singh may have the best of intentions, but implying something is wrong, or an individual may be involved in some incorrect way is subject to legal challenge.
Related Stories:
Walesi investigation under Kamikamica
Singh claims $123m used for Walesi