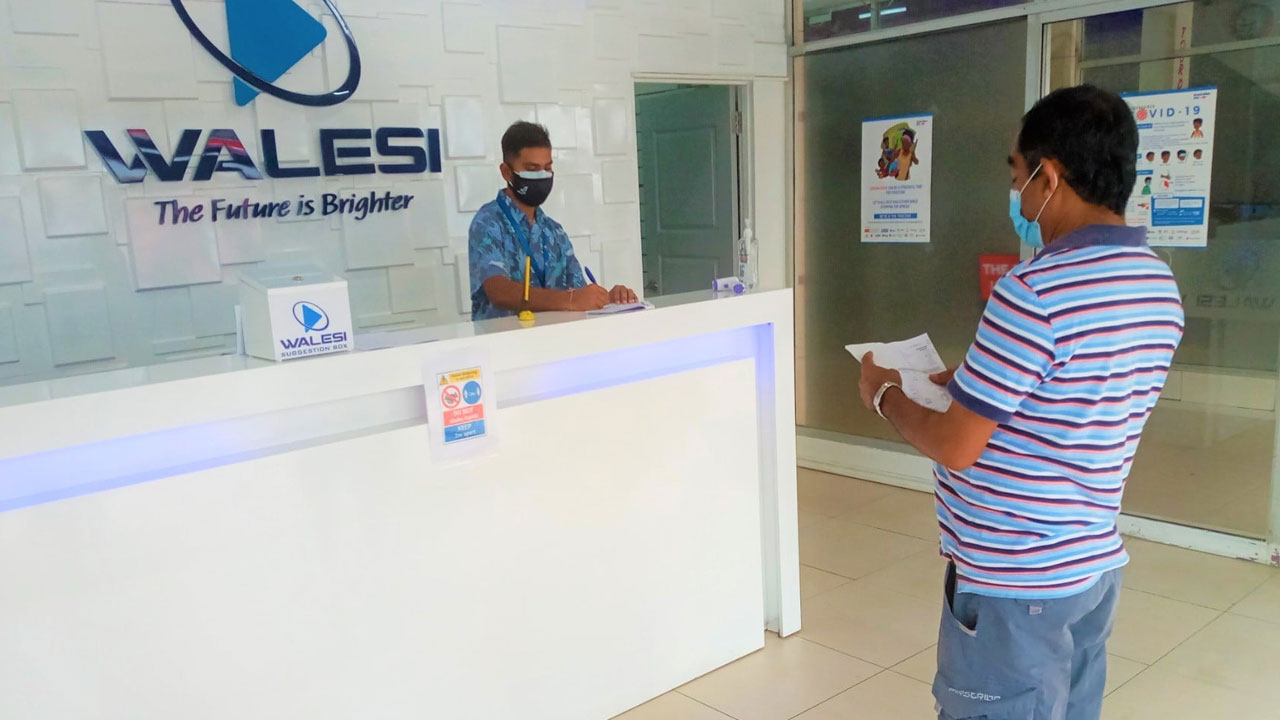 A team under the leadership of Communications Minister, Manoa Kamikamica is actively looking into the operations and finances of Walesi.
Minister for Finance Professor Biman Prasad confirmed yesterday that his fellow Deputy Prime Minister is tasked with spearheading the investigation.
Over the weekend, Sugar Minister Charan Jeeth Singh revealed in New Zealand that Cabinet had recently discussed Walesi.
Article continues after advertisement
Singh claims that Walesi was funded to the tune of $123 million.
The Minister had stated that the person who spearheaded Walesi pretends to serve the nation and resides in New Zealand.
Meanwhile, Kamikamica is also tasked with investigating Grace Road, and says once the investigation is completed, he will reveal the results.
Kamikamica had in the past highlighted that this was not a witch hunt.