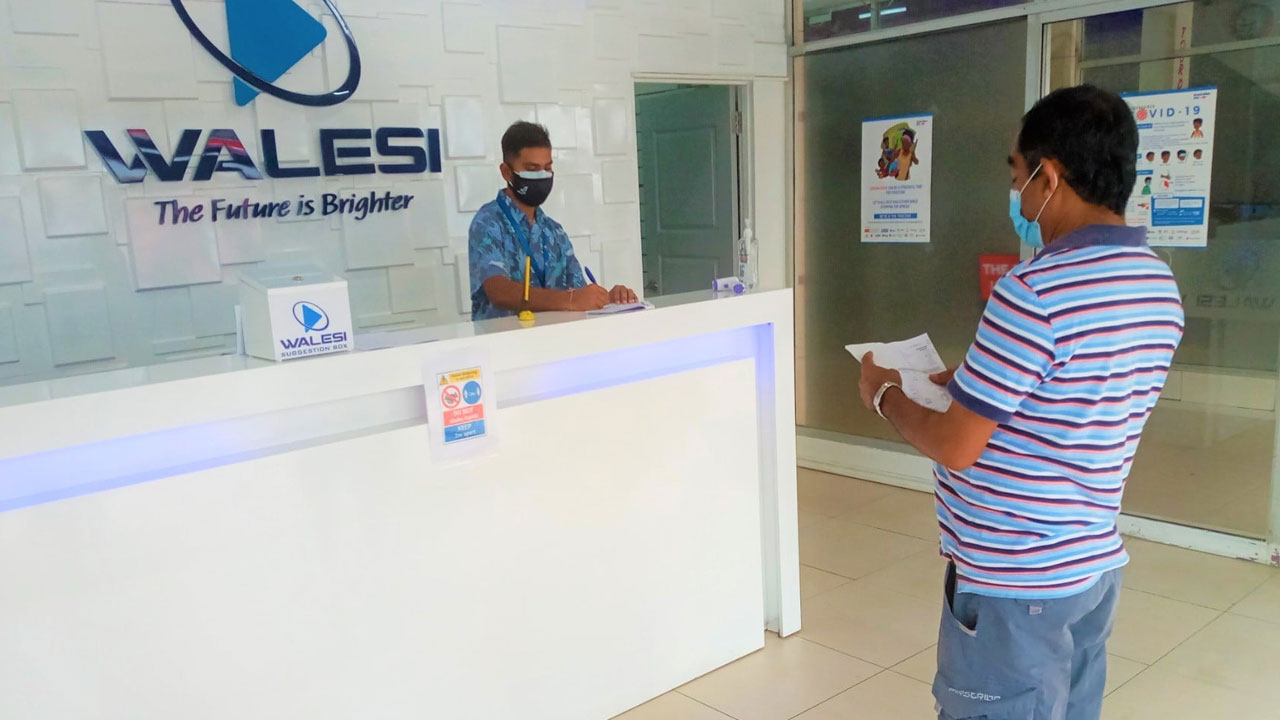 [File Photo]
The previous government invested $123million in the establishment and the rollout of the satellite digital television platform, Walesi since 2015.
Minister for Sugar Charan Jeath Singh made these claims while speaking to Fijians in New Zealand and says that the topic was brought up during the cabinet meeting last week.
Singh in a video circulating on social media claims a person currently residing in New Zealand set up the Walesi.
Article continues after advertisement
"In our last cabinet meeting it was revealed, and it is a public document now, that we have got a guy here called Robert Khan in New Zealand. He pretends to be that he is serving the country, Fiji, but what he has done, he started a so called Walesi Television station. In the last seven years he has used $123m in the establishment and setting up and running of it. $123m is not a small amount. Robert Khan who is supposedly to be Khaiyum's number two in Fiji."
Singh says the information is now a public document following the discussion during the cabinet meeting regarding the issue.
FBC News contacted Minister for Communication Manoa Kamikamica to verify the issue and was told to wait for the Ministry's ministerial statement in parliament next week.
FBC News has also sent questions to Robert Khan.
Walesi is government entity and is Fiji's first and only terrestrial and satellite digital television platform.
It is also available on smartphones through the Walesi app and also offers free wireless internet hotspot access across 16 public areas throughout all Towns and Cities, as well as 26 sites on all Fiji National University campuses.