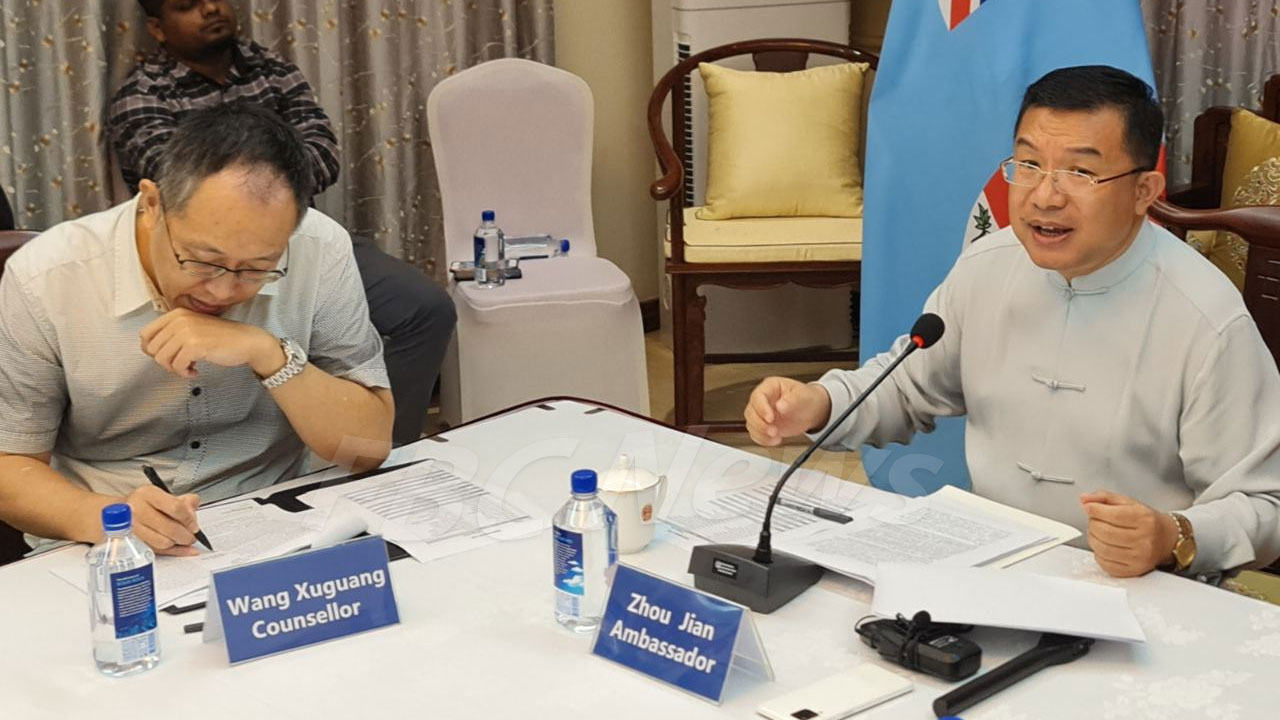 [Source: File]
The Chinese Ambassador to Fiji, Zhou Jian, says vocational training is important for economic development.
During a press conference, he stressed that job training is as important as providing jobs in the country.
He says many Chinese vocational training colleges have shown interest in setting up these training facilities.
Article continues after advertisement
"I think the vocational training should be the priority of our cooperation. As far as I know many Chinese vocational training colleges have interest to set up sister college corporations with Fiji counterparts and have met with the minister of labour and the minister of education. We will help them to come to Fiji to discuss with the Fijian government to see what we can do to promote the cooperation."
Jian also stated that he has met with the Minister of Labor and the Minister of Education to discuss how both countries can further improve matters in the field of vocational training.