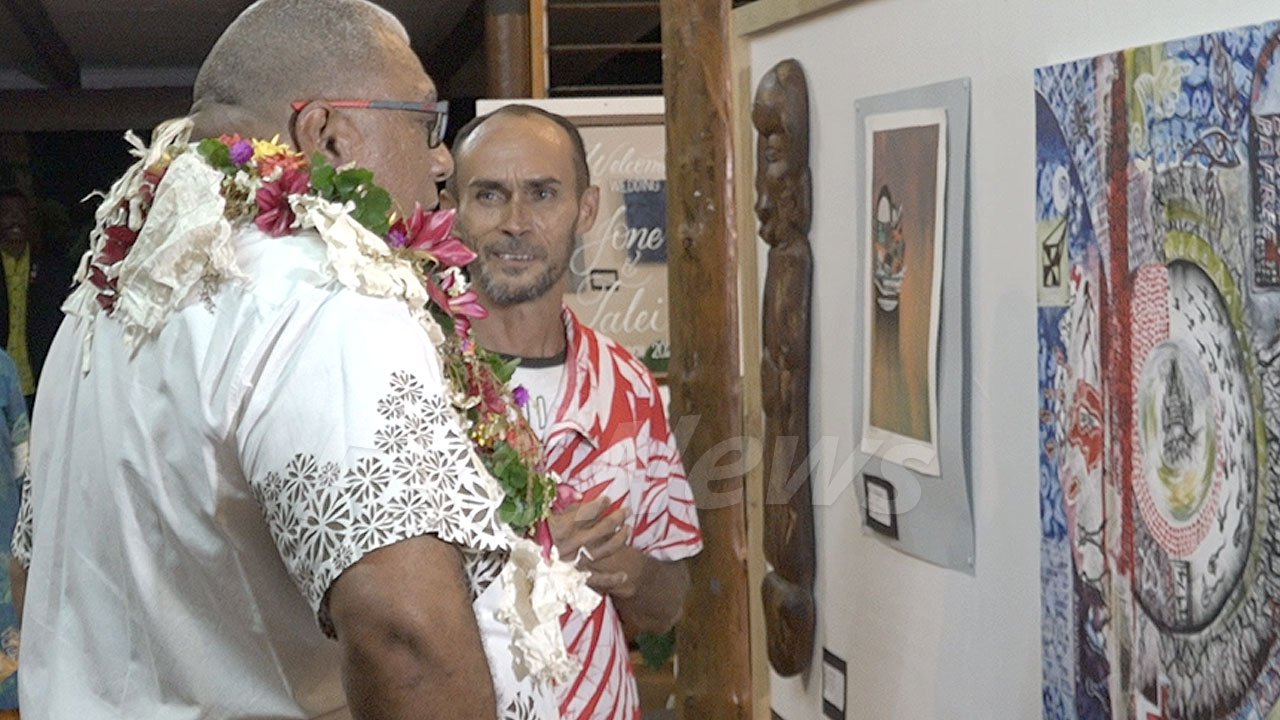 An untapped market for traditional and contemporary art exists in the Northern Division.
President Ratu Wiliame Katonivere highlighted this at the opening of the five-day Savusavu Art and Fashion Week at Daku Resort last night.
Ratu Wiliame says the weeklong exhibition aims to provide a platform for Savusavu artists to showcase their work in traditional and contemporary art.
Article continues after advertisement
"Art exhibitions bring the spirit and emotions of art to the people who will admire and understand the story behind each unique art piece. Art and fashion exhibitions are an excellent platform to discuss a particular art form and learn more about it and also an opportunity to meet with potential or existing customers."
A total of 13 artists from Suva and Savusavu are part of the exhibition.
Ratu Wiliame says this is an opportunity for artists' exchange, as Suva-based artists are expected to provide mentorship to Savusavu-based artists.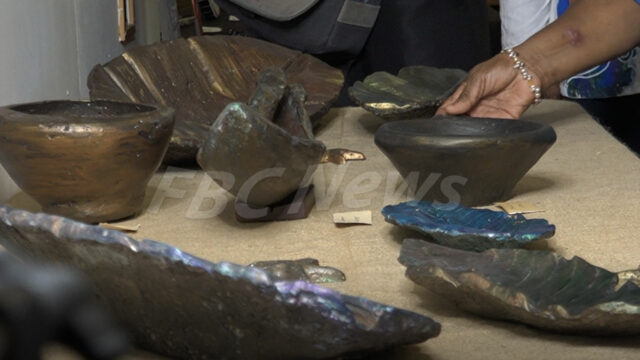 He says the exhibition also aims to celebrate creativity in our communities.
Ratu Wiliame officiated in his capacity as a patron of the Fiji Arts Council.
He says it is his duty to champion the protection of local artists and art.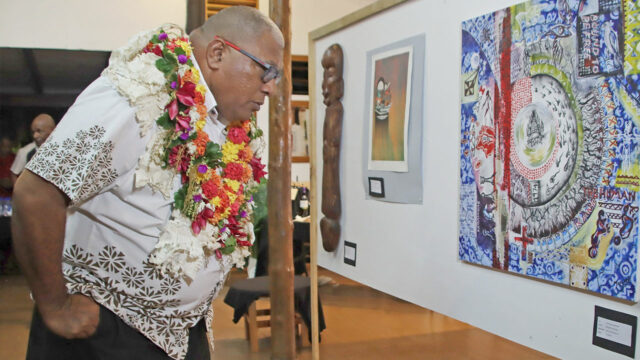 Ratu Wiliame says it is also his duty to ensure that the authenticity of traditional art is maintained and protected as contemporary art continues to be encouraged in Fiji.
The Savusavu Art and Fashion Week will conclude with a fashion show on Friday.
The event is hosted by Daku Resort and supported by the Fiji Arts Council, Pacific Trade Investments Private Limited, Fiji Water and Gerard Media Productions.