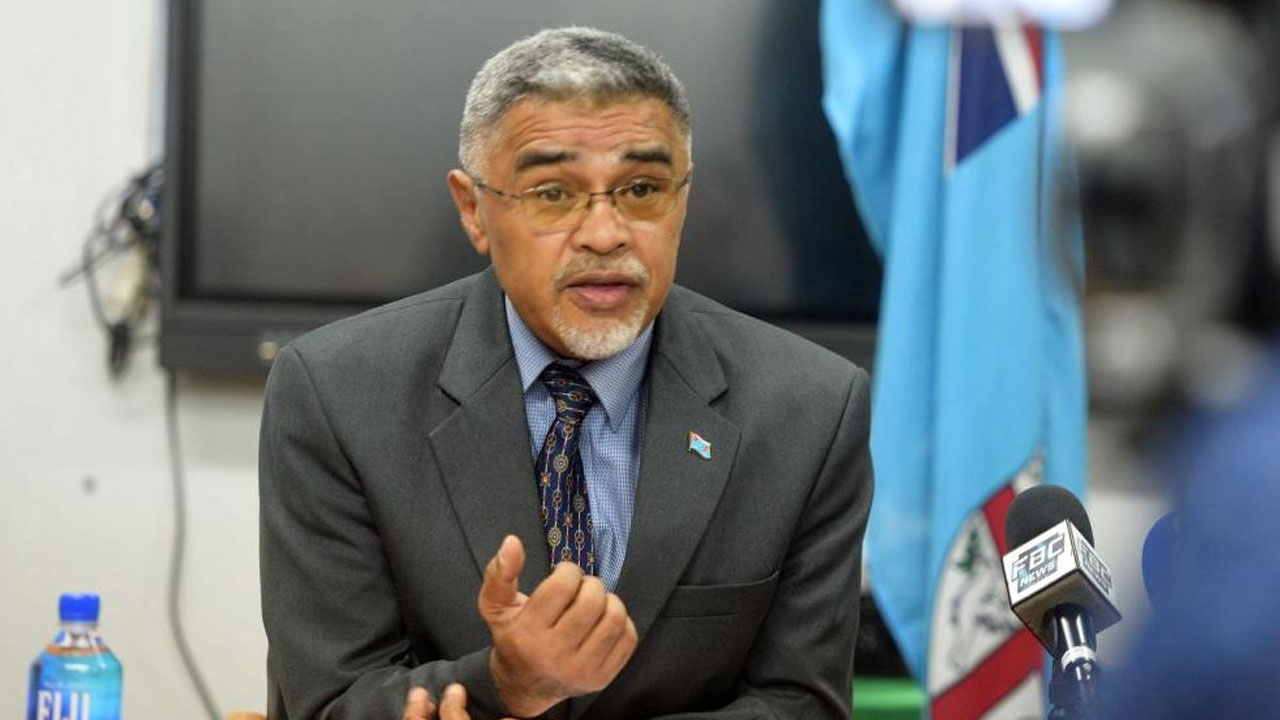 Acting Permanent Secretary for Health Dr James Fong. [File Photo]
Two more COVID-19 patients in Fiji have recovered and have been released from isolation.
The Ministry of Health Acting Permanent Secretary Dr James Fong had earlier highlighted that Fiji had a total of eight active COVID quarantine cases.
Dr  Fong has now confirmed that another two people have recovered and have been sent home for self-quarantine.
Article continues after advertisement
He says Fiji now has six active COVID quarantine cases.
Dr Fong adds a number of these patients are being tested for recovery to assess their COVID-19 status.
Five are in isolation in Nadi and one in Lautoka.
The PS says there have been some requests to replicate the quarantine conditions in other non-government sites.
"The decision to do this is guided by a couple of very strict criteria's however, the main consideration for us now really is how far we want to spread our resources. So usually the RFMF helps us with this by making sure they go and see the facility or the area that they need to quarantine. They work out the logistics of manning that area and they also tell us in advance whether or not that area is suitable and serve as a quarantine facility."
He adds they are strict when it comes to such requests.
"If they (RFMF) say that particular area is not suitable to serve as a quarantine site we refuse the request for replicating the quarantine conditions in other sites."
The Ministry says Fiji remains free from any community transmission of COVID-19.