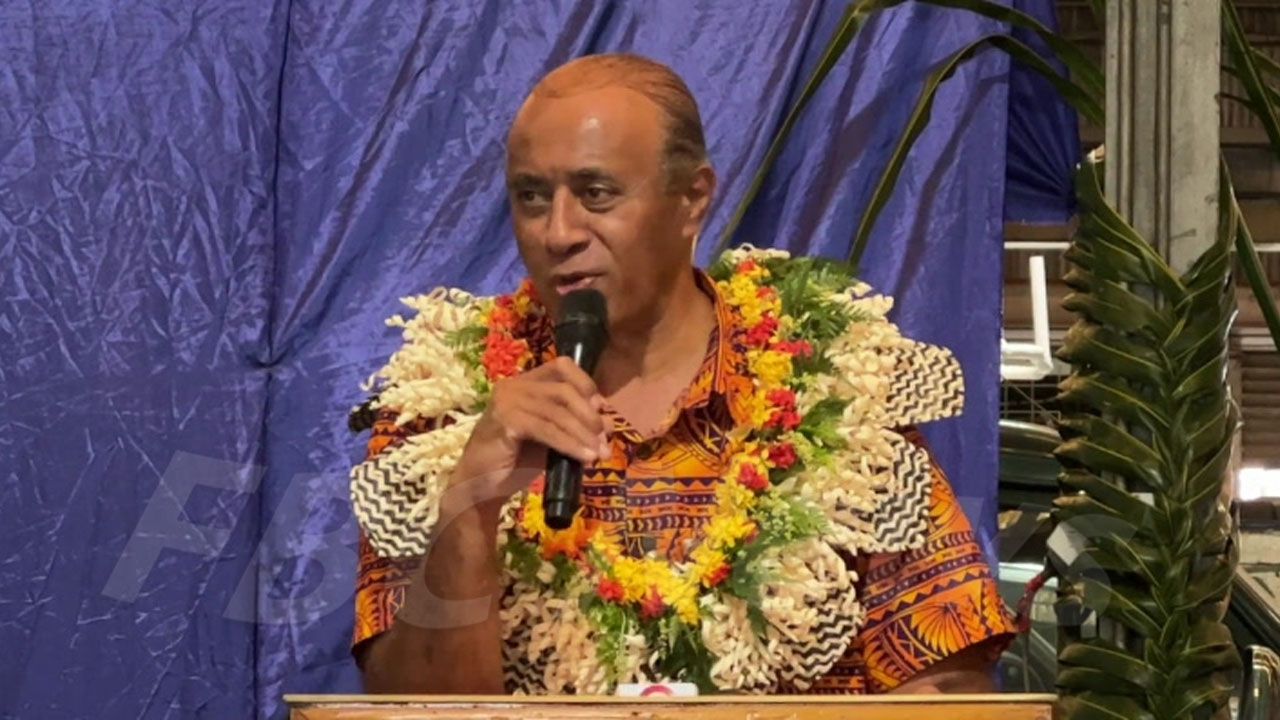 Ro Filipe Tuisawau
Annual reports of various government utilities that come under the Ministry of Public Works, Transport, and Meteorological Services will be a focus for the new Minister Ro Filipe Tuisawau.
Tuisawau says this is something he saw lacking while scrutinizing reports of various government entities when he was a member of the parliamentary Standing Committee.
He, therefore, urges Executives of all sectors under the Ministry to prepare their annual reports well.
Article continues after advertisement
"In parliament, we received annual reports, not only annual reports but also audited reports and we received some audited reports which indicate that there needs to be an improvement and that again is another area which I will be emphasizing on."
Tuisawau has also sought the assistance of the Ministry's Permanent Secretary to look into the workers' contracts and make relevant adjustments where applicable.
"Immediately have a look at your contracts and how best we can implement the retirement age and that is something I would like to work on as quickly as possible."
The Minister also has plans in place to renovate old PWD depots and use them as government warehouses.
This is to be used during government operations.