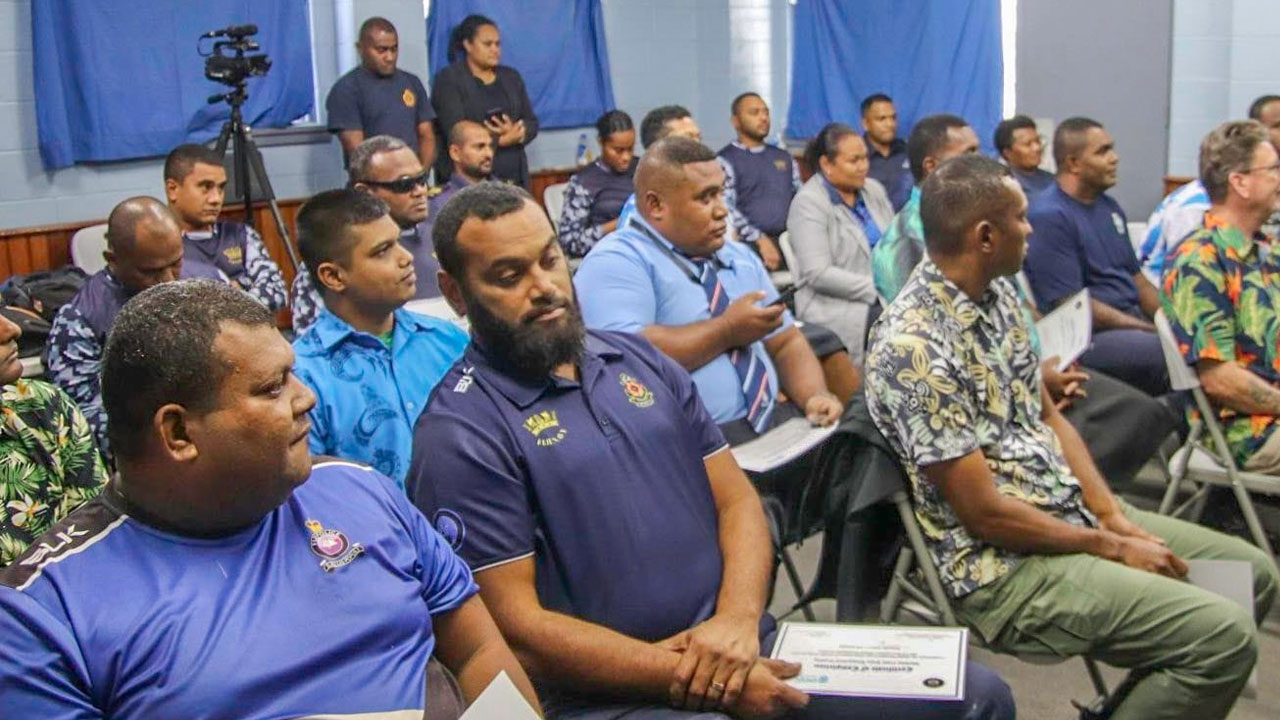 [Source: Fiji Police Force/Facebook]
Twenty-six officers underwent a week-long training aimed at tackling maritime crime in Fiji and the region.
Fiji Police Force Narcotics Director, SSP Seru Neiko, says this training will help them curb transnational crime.
He adds developments in the country and region have led to an increase in maritime traffic.
Article continues after advertisement
US Naval Criminal Investigative Service Training Team Leader, Gery Lehnert, was delighted to see the willingness by participants to learn.
The training was attended by Police and Navy Officers as well as officers from the Fiji Revenue and Customs Service.
The training was conducted by the Global Maritime Crime Programme of the United Nations Office on Drugs and Crime in partnership with the Naval Criminal Investigative Service.