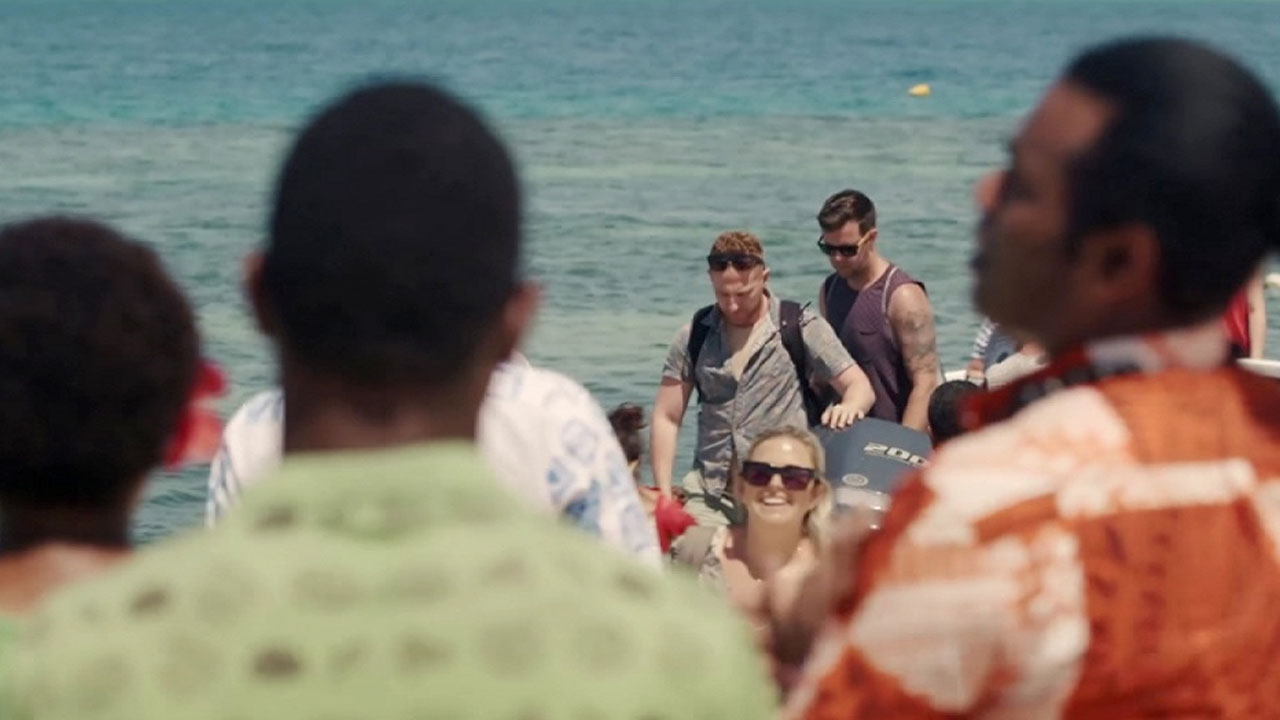 [File Photo]
Tourism Minister Viliame Gavoka says he is confident that the industry will surpass more than two billion dollars in earnings this year.
The Westpac Wave quarterly economic review has also projected growth in 2023 and 2024.
Gavoka says this will have a substantial impact on the sector.
Article continues after advertisement
"There are people who believe it will be $2.3 or $2.4 billion now that is for a country like Fiji, it is quite significant and we need it and it is possible. I say this because the quality of the product is really world-class."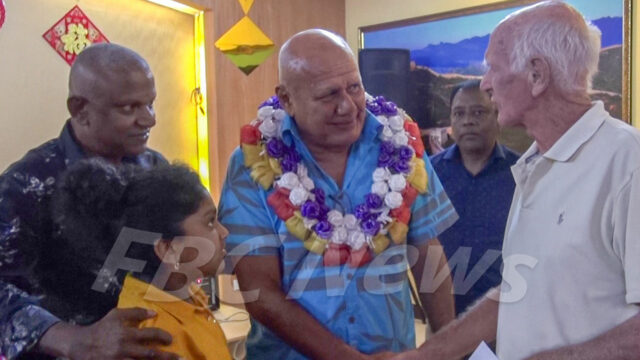 Tourism Fiji Chief Executive Brent Hill says this is good news adding that Fiji has a lot to offer.
"If a tourist flies on Fiji Airways, if they stay in FNPF-owned property if they then go to a tourism experience like Malamala Beach club or River Tubing they will be experiencing a Fiji-owned product. I think that's really encouraging because that money is coming into Fiji."
Tourism earnings contracted significantly in 2020 and 2021 as earnings across all tourism source markets fell.