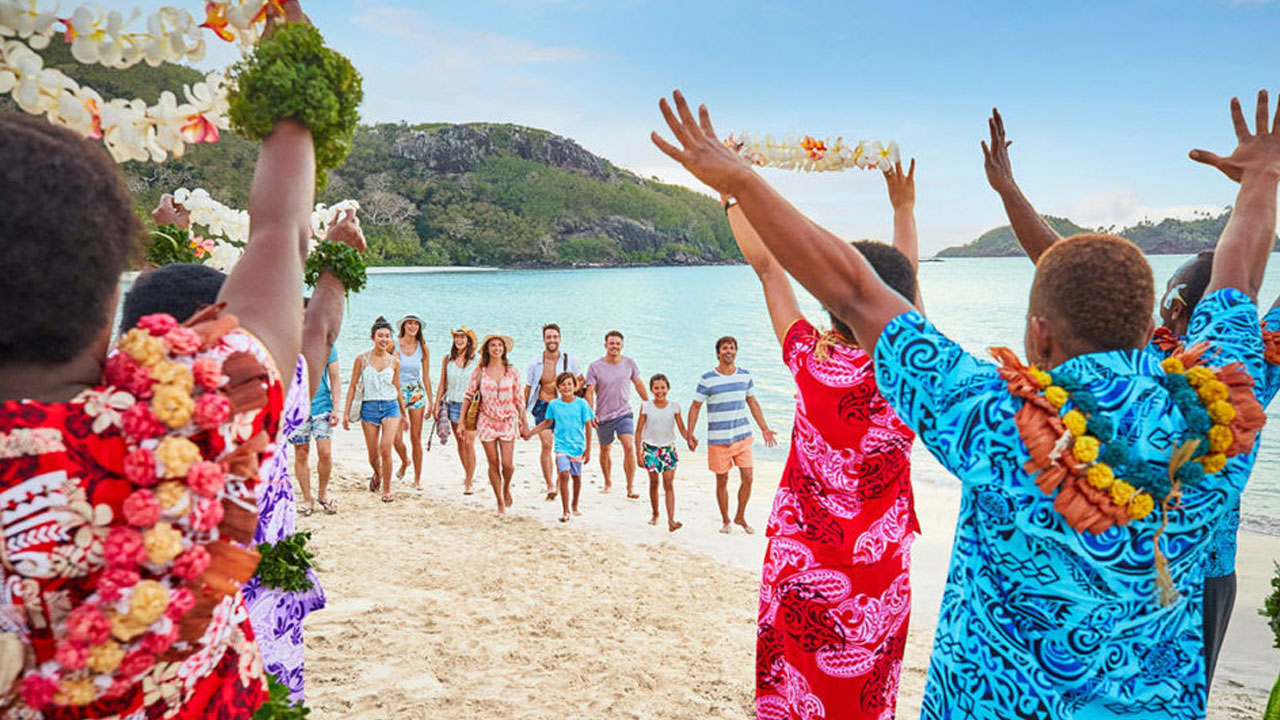 [File Photo]
The Tourism Ministry is committed to making Fiji the ultimate destination while ensuring the industry remains an employer of choice, attracting and retaining the best talent.
Minister Viliame Gavoka says tourism is the savior of our economy, and the country will be looking to the sector in terms of rebuilding and growing Fiji's economy.
Gavoka says there's still a lot of interest and confidence from travelers wanting to visit Fiji.
Article continues after advertisement
"It's translating into increased confidence in this country and an upsurge in bookings. Fiji Airways is also seeing some phenomenal numbers every day in terms of bookings. We will be banking a lot on tourism. Further down the line, the other sectors will kick in, but immediately, tourism is going to save Fiji." 
Gavoka says the momentum that started after COVID is still very strong.
The minister believes we are riding a wave that will surely boost tourism this year.