Tourist arriving to the country.
A recent survey conducted by Canadian research firm Twenty31, Fiji's tourism industry has achieved a high level of visitor satisfaction, with ratings increasing from 86% to 93%.
Tourism Fiji Chief Executive Brent Hill reported that the survey was conducted in September of last year and demonstrates the country's progress in the tourism sector.
"That means that the team is doing its job. It means our service levels are great, the airline is doing a wonderful job, and people are really enjoying it. But of course, the absolute key is Fijians. That's the key thing that people love about it. They love seeing, hearing, and speaking with Fijians. And that's the focus of our new campaign."
Article continues after advertisement
Despite difficulties faced by visitors in the past, including lost bags and airline issues, stakeholders such as Fiji Airways have successfully addressed these problems.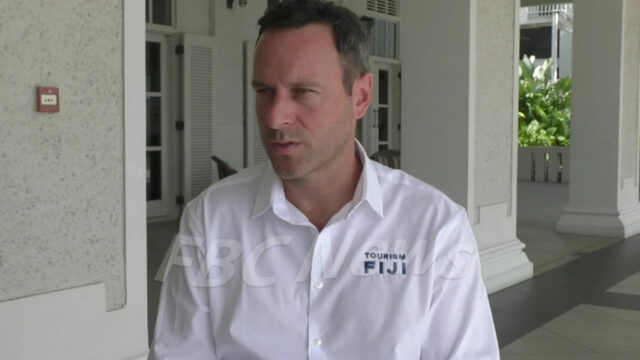 Tourism Fiji CEO, Brent Hill.
Hill emphasized that efforts will be made to sustain this positive momentum in the future.