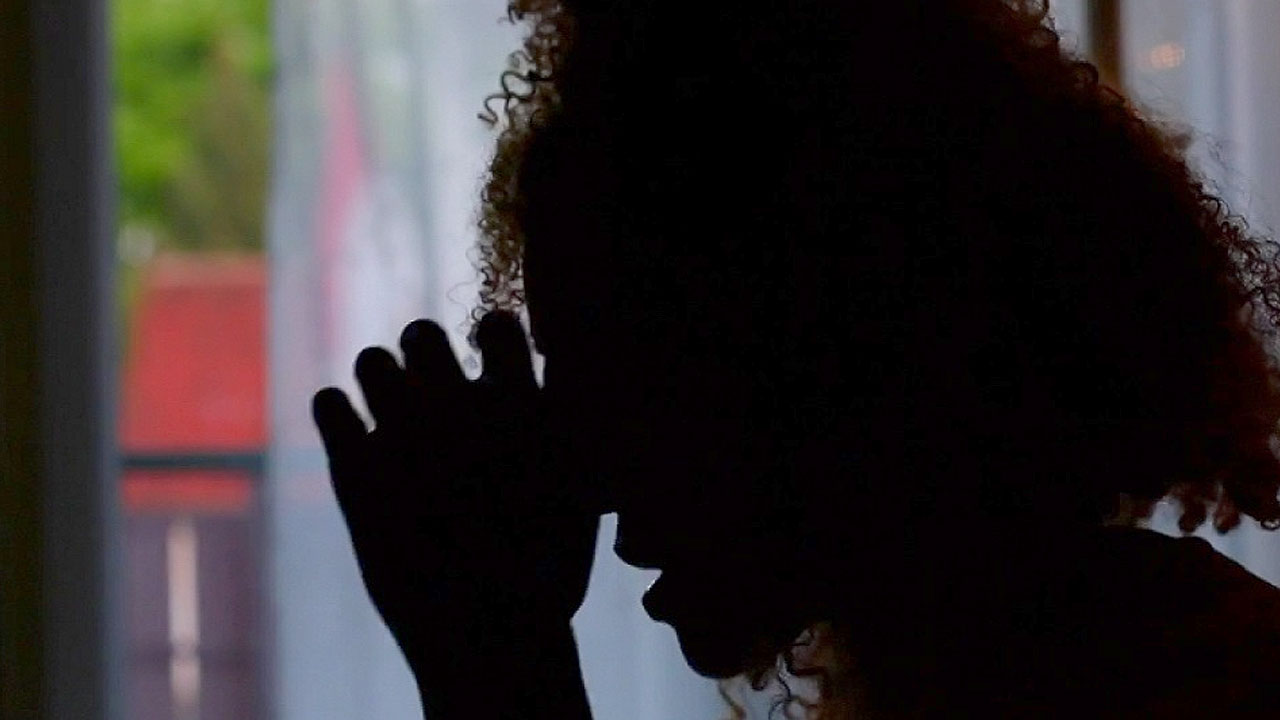 The Fiji Women Crisis Center has noted a surge in the number of domestic violence reports in the last decade.
This has been highlighted by FWCC Coordinator Shamima Ali, who acknowledges stakeholders and organizations who have come on board to help the centre in regards to domestic violence cases.
Ali says that another factor contributing to the increase in reported cases is the changes made to the laws by the government.
Article continues after advertisement
"The reporting has increased because the laws have been improved a lot more—the Domestic Violence Act, the Crimes Act—and it is easier to get a restraining order—not easy but easier than before. So all those things contribute to giving women the confidence to be able to come out and report."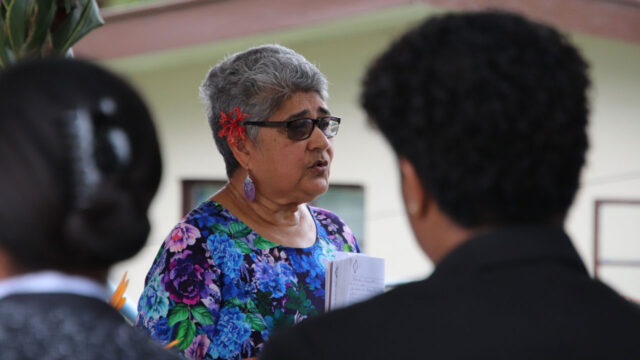 FWCC Coordinator Shamima Ali
Ali adds that there has not been a comparative study in the past 10 years.
Therefore, Ali says they are embarking on the next study, which will only be compared to whether there has been an increase or decrease in domestic violence cases.