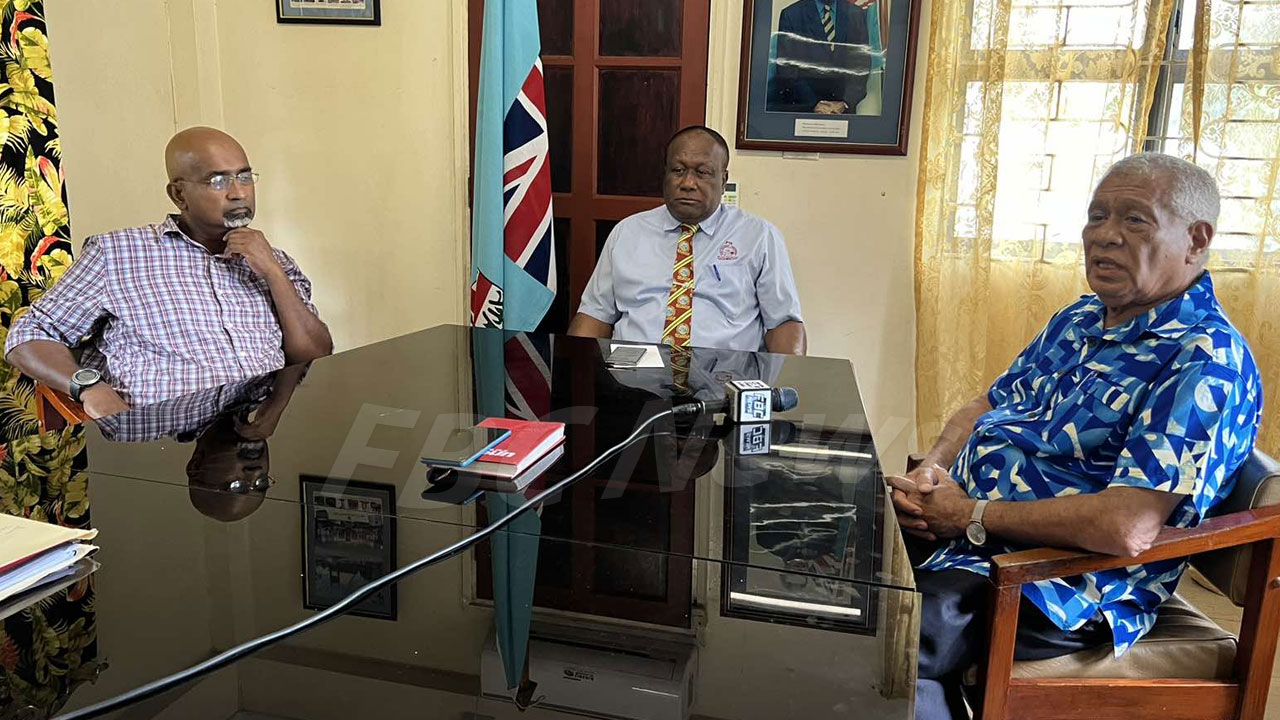 The Vice President of the Social Democratic Liberal Party (SODELPA), Anare Jale, has announced that an investigation will be launched into the potential mismanagement of party funds.
Speaking at a press conference earlier today, Jale revealed that the party had received a parliamentary allocation of $26,000 for the first half of the year, but alleged that the former General Secretary, Lenaitasi Duru, had used the funds to pay for other expenses.
"We have more than 100,000 loan, see if you have been running an organization like that and accumulating that much, how does it reflect the leadership? The person that was leading this office was the general secretary so I think he should be answerable to some of the debts that the party has incurred and it has not been paid in a timely and regular manner."
Article continues after advertisement
Jale states the party will investigate the matter before filing a formal complaint with the police.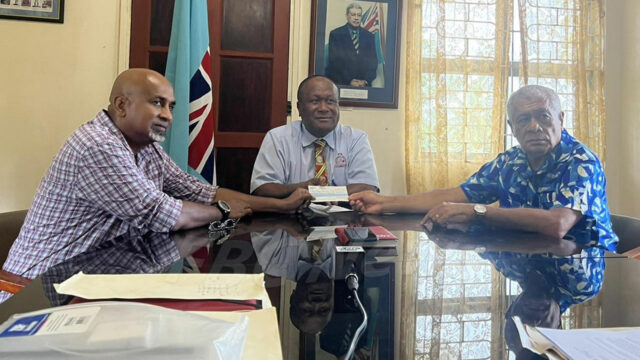 SODELPA today paid off its rent arrears by presenting a check for $8,500 to the Fijian Teachers Association.
The party's national treasurer, Josaia Gonewai, has reassured that the office is operational and resetting its financial records.
"We are doing priority here. The first thing for every home we pay our rent first and we prioritise. We settle this first and we will come to those bills later."
SODELPA has also expressed its commitment to transparency and accountability.
Meanwhile, FBC News has sent questions to Duru and he is yet to respond.