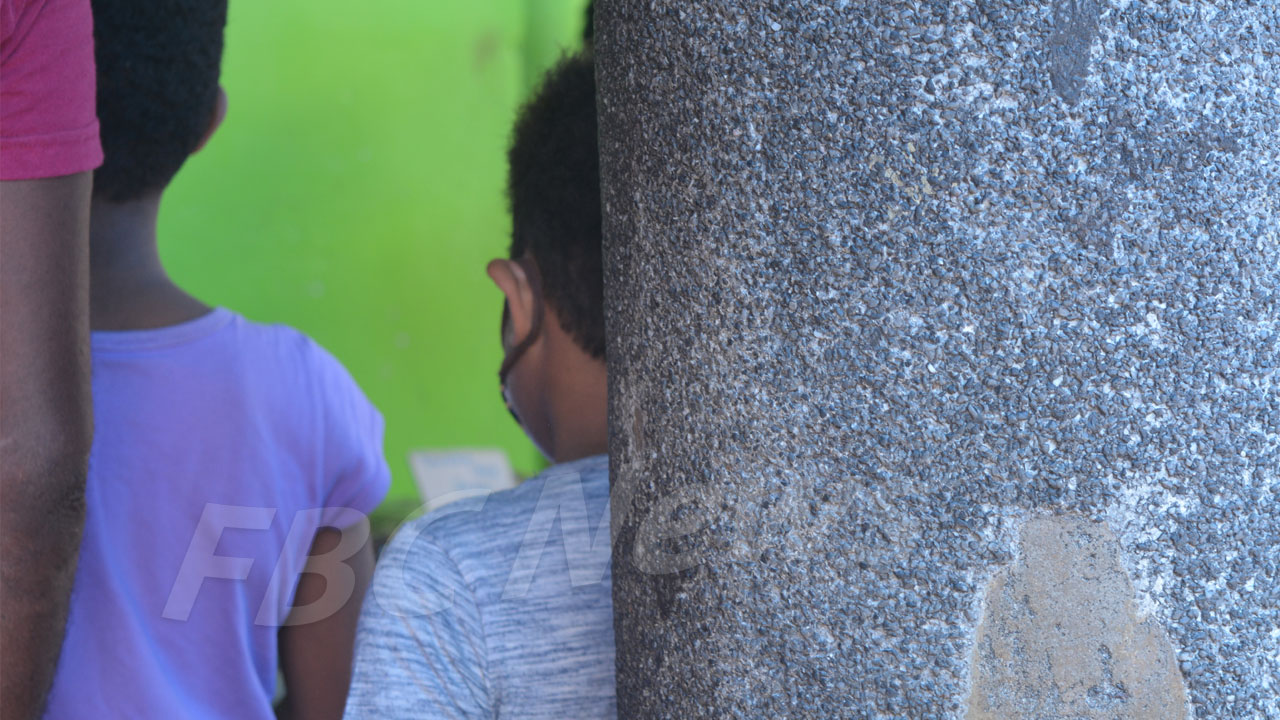 [File Photo]
While the recent alleged rape of an infant and a toddler has shocked the country, the Fiji Women's Crisis Center says they've recorded over a hundred new cases of child sexual abuse and child rape.
Coordinator and human rights activist Shamima Ali says these statistics are quite shocking given that the victims' ages range from eight months to seventeen years.
"Unfortunately, we have had 56 new cases; when we say new, these are not repeated ones; these are new cases of child sexual abuse. 76 new rape cases of children, and that's a lot. We still believe we are seeing the tip of the iceberg, not the whole picture. I would say less than five percent we are looking at."
Article continues after advertisement
Ali says they are having difficulty comprehending rape.
"We struggle to understand rape. But then when it comes to children and the children who come to the crisis center and you looking at someone to counsel than at least you can see, look into their eyes and see and be at a level and you looking down at this child very innocent looking at you, that is very very heartbreaking."
The FWCC coordinator says there is a need to look at patriarchy because most of the perpetrators are men.
Ali adds that this is even more shocking because men are traditionally regarded as family protectors.