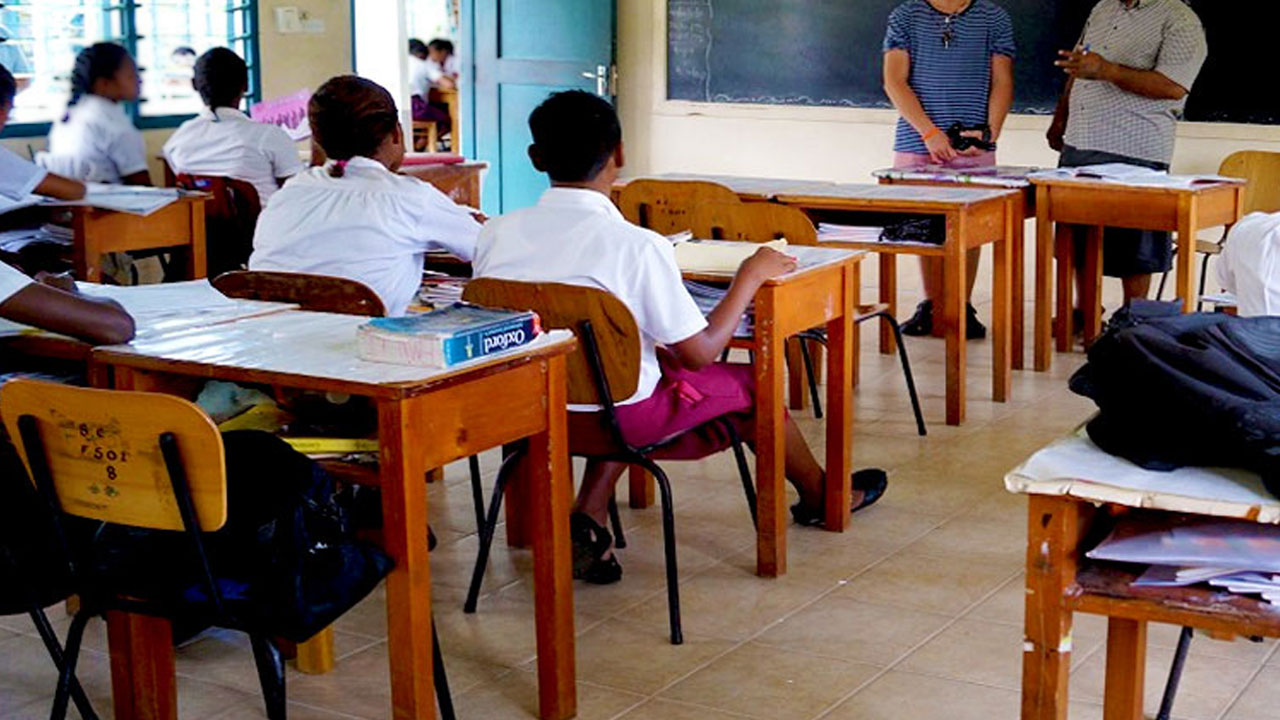 [Source: File]
All schools will remain closed today.
The Education Ministry says the decision has been made in consultation with NDMO and Fiji Metrological Services.
Minister Aseri Radrodro says that all schools will remain closed until further notice for the benefit of the children's and teachers' safety.
Article continues after advertisement
The Ministry of Education will continue to liaise with NDMO to make any further decision in regards to the opening of schools and keep all students, teachers, parents and guardians updated through press releases via mainstream media and the official Facebook page for the Ministry of Education and the Fiji Government.
He is urging parents and guardians urged to monitor their children's whereabouts while they are at home.