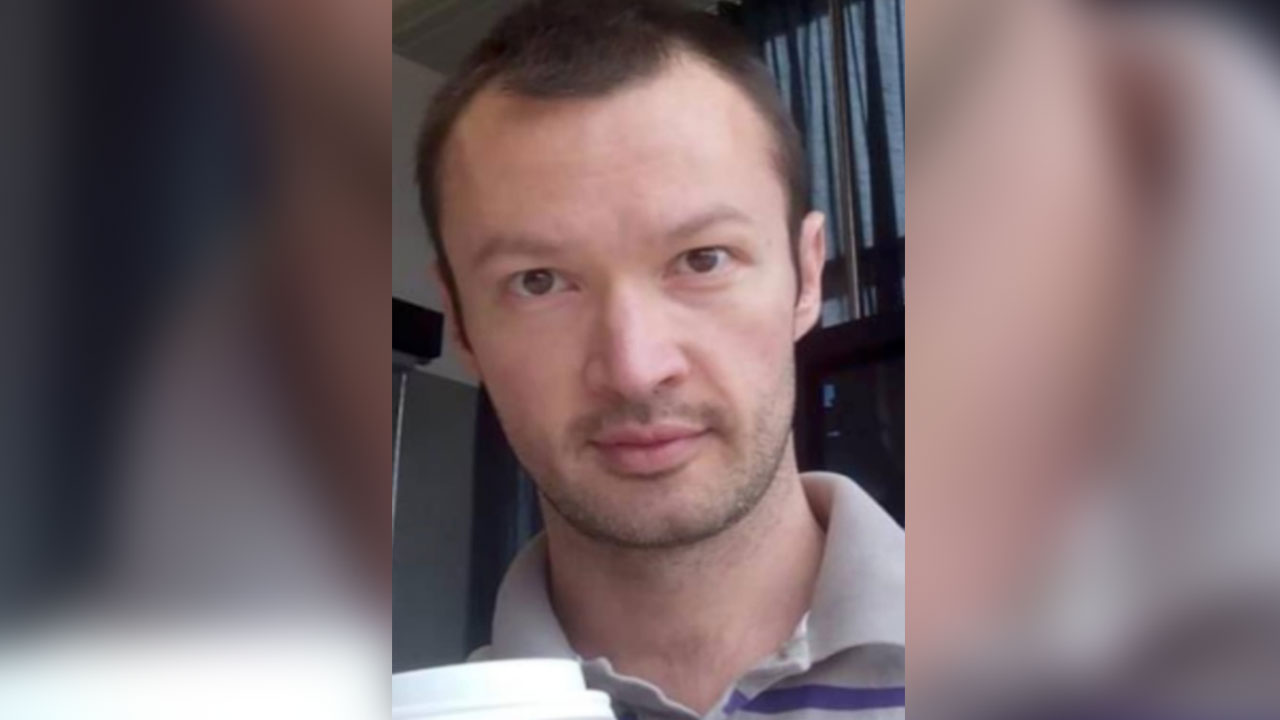 Missing person Ildar Rakhmatulin.
A Russian tourist has been reported missing in Fiji, according to the Fiji Police Force.
Police say an investigation team headed by the Divisional Crime Officer West is looking into the report of missing tourist Ildar Rakhmatulin.
Assistant Commissioner of Police, Sakeo Raikaci says a report was received via the Embassy of the Russian Federation in Australia.
Article continues after advertisement
Rakhmatulin arrived in the country in April and was staying at a hotel located along the Coral Coast.
ACP Raikaci says some of Rakhmatulin's belongings were found on the beach, and while search efforts continue on land, a team of divers from the Police Mobile Force are searching in nearby waters.
Police are requesting assistance from anyone who may have information that could assist with the investigation.