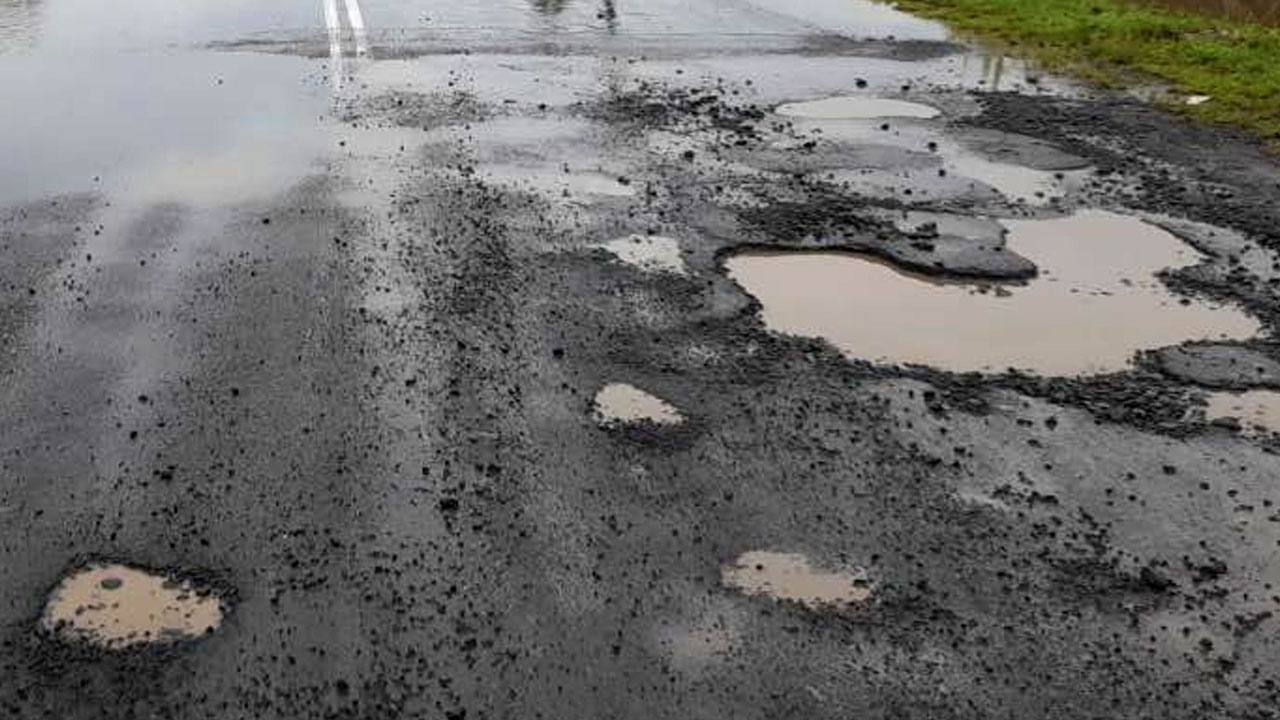 [File Photo]
Minister for Finance Professor Biman Prasad admits that a lot of work is still needed to fix our roads.
Speaking to FBC News, the Finance Minister says the government is making sure that maintenance programs are carried out in a timely manner.
He says the FRA is working to resolve the road issues.
Article continues after advertisement
"I can sympathize with people in some of the areas where there is serious concern, but I can assure them that the FRA is working very clearly and in a determined way to fix our roads and maintain them over the years."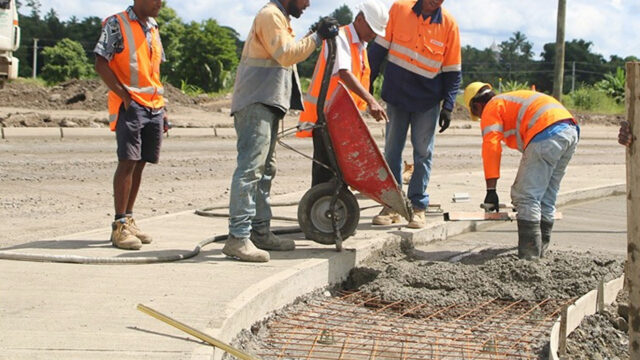 [File Photo]
The Deputy Prime Minister recently concluded a week-long tour of the Western Division and says the focus was to see that budgets are being properly utilized.
Prasad also took time to see the status of infrastructure in the division.