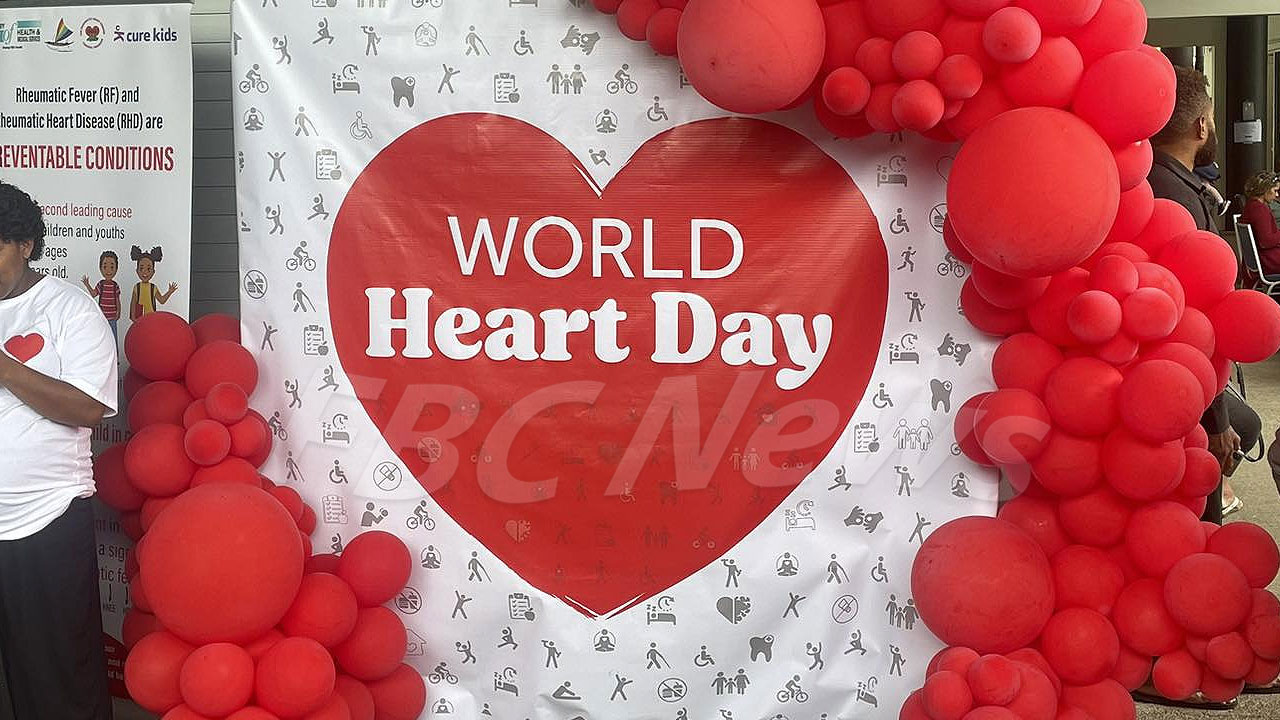 Permanent Secretary for Health Dr. James Fong, reveals that one out of fifty children in Fiji has rheumatic heart disease, which resonates with one child in every classroom.
While speaking during the commemoration of World Heart Day, Dr. Fong says that rheumatic heart disease is the leading cause of death in children and youths between the ages of five and twenty-nine.
The Permanent Secretary highlights that Fiji has one of the highest rates of acute rheumatic fever and rheumatic heart disease in the world.
Article continues after advertisement
"You might be alarmed, and see, that's very bad. But to some extent, it's not a bad thing. The fact that we have the highest rate means that we are screening and we are finding people."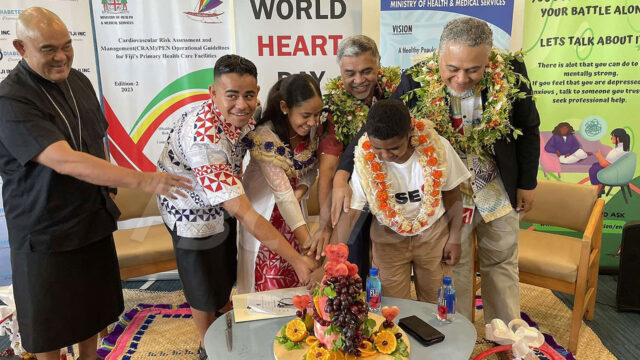 Dr. Fong reiterates that we have a high rate because we screen, we fight, and we have a program that tracks the lives of all those that we screen positive for and ensures that they get all the injections in the medicine.
Ministry of Youth and Sport Director Philip Hereniko says that over 75 percent of premature deaths from heart disease are preventable through simple lifestyle changes such as regular exercise, a healthy diet, maintaining a healthy weight, being able to manage our stresses, and getting adequate sleep.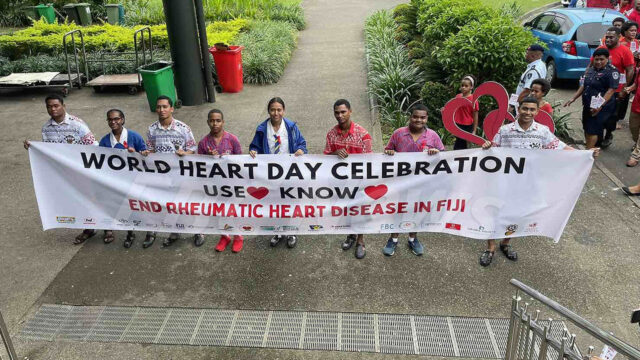 The Permanent Secretary believes that celebrating World Heart Day is also a wonderful opportunity to create more awareness about cardiovascular and rheumatic heart disease.