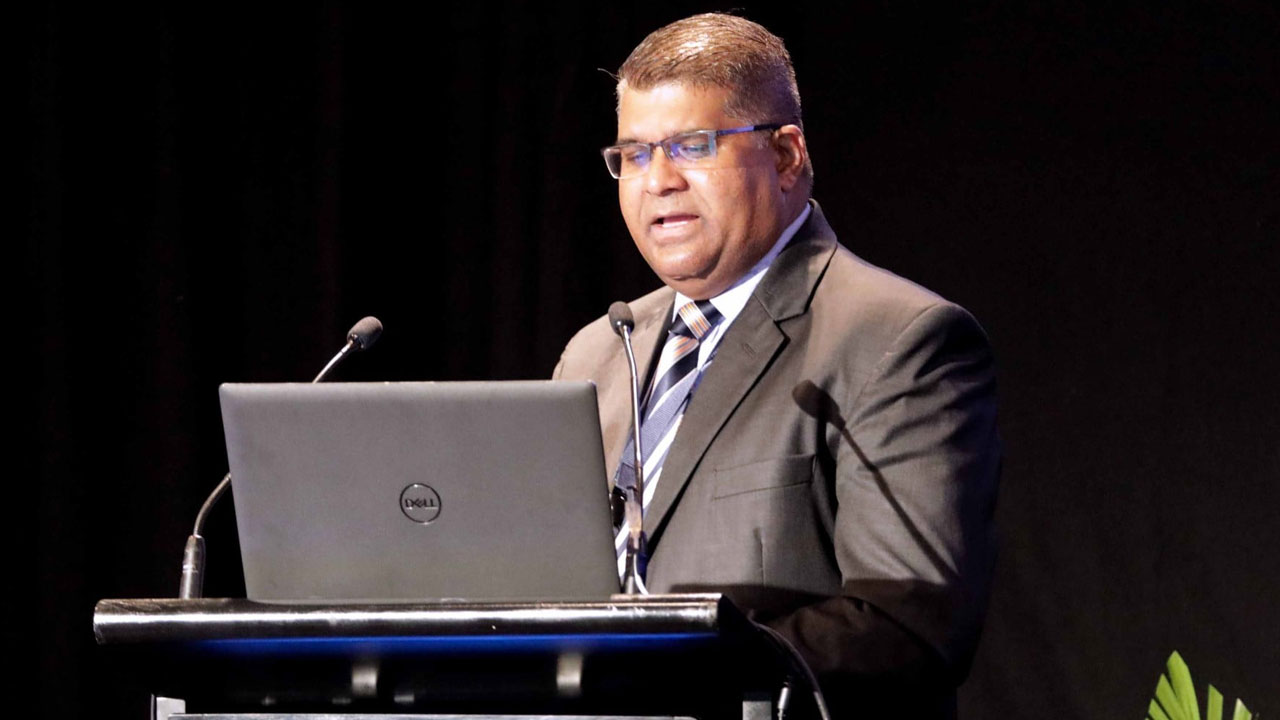 [File Photo]
Reserve Bank of Fiji Governor and Board Chair, Ariff Ali says a range of data sources indicate that Fiji's economic recovery continues, on the back of a strengthening tourism industry and its positive flow-on effects to related sectors.
In its latest report, the RBF says that while the International Monetary Fund indicates that 2023 could be another tough year as global growth is projected to slow further in 2023, some indicators out of the Eurozone and the United States suggest that the outlook may not be as weak as earlier expected.
Ali says the RBF has decided to maintain the overnight policy rate at 0.25 percent.
Article continues after advertisement
Ali says with 636,312 visitors to our shores in 2022, visitor arrivals exceeded expectations and reached 71.1 percent of 2019 levels.
He adds that strong consumption activity to date has been supported by increased incomes from higher employment, robust growth in personal remittances, and new consumption loans.
The governor says accommodative financial conditions continue to support the recovery.
He says ample banking system liquidity stood at $2,452.3 million as of Wednesday, with outstanding deposit and lending rates at historically low levels and new rates competitive enough to drive private sector credit growth to 7.1 percent, a 41-month high in December.
On the monetary policy objectives, year-end inflation cooled to 3.6 percent in 2022, much lower than the forecast (5.0%), as prices for food and alcoholic beverages were lower than expected.
Overall, the cost of food and energy continued to drive the annual movement in prices, most of which is a spillover from imported inflation.
In 2023, inflation is forecast to reach 3.0 percent and moderate in the medium term.
In addition, foreign reserves remain comfortable at $3.4 billion as of yesterday, enough to cover 6.3 months of retained imports of goods and services, and are projected to remain comfortable in the medium term.