[File Photo]
The Fiji Women's Crisis Center says the alleged rape of an infant and a toddler is extremely shocking.
This is following a recent case where a 12-year-old boy allegedly raped an eight-month-old and a three-year-old in Nadi.
Police had earlier confirmed that the boy allegedly raped his three-year-old cousin on Thursday last week after committing the same offence on an eight-month-old baby the day before.
Article continues after advertisement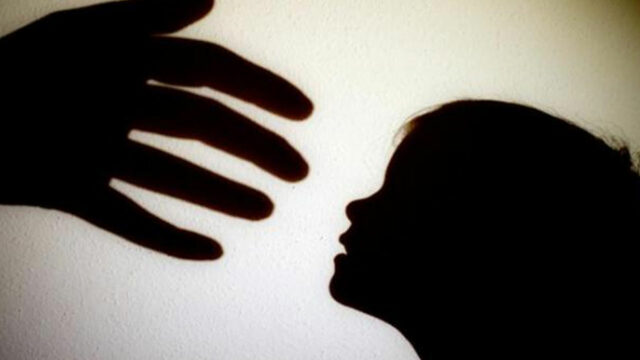 [File Photo]
It is alleged that the three-year-old victim's mother discovered the 12-year-old in her bedroom last Thursday.
FWCC Coordinator Shamima Ali says this is a wake-up call for everyone.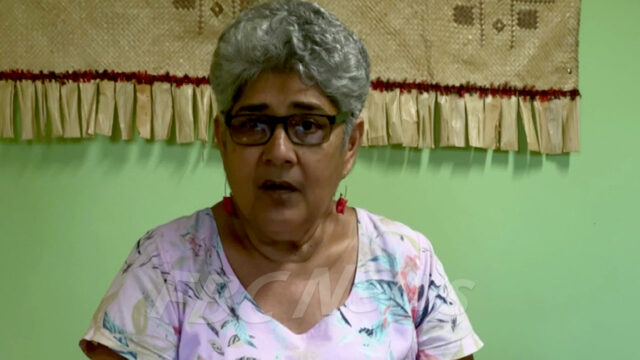 FWCC Coordinator Shamima Ali.
Ali says a few years ago an adult molested an eight-month-old infant, but the recent report of a 12-year-old boy allegedly raping a toddler is disturbing.
"This child needs counselling, professional counselling, to be able to get him out of it, but I also think this has implications for parenting our children. What do they have access to on the internet and things like that. So I think it's a good lesson for all of us."
The 12-year-old boy is still under investigation for allegedly raping the eight-month-old baby, but has been charged in the second case.
He is due to appear in the Lautoka High Court in March.