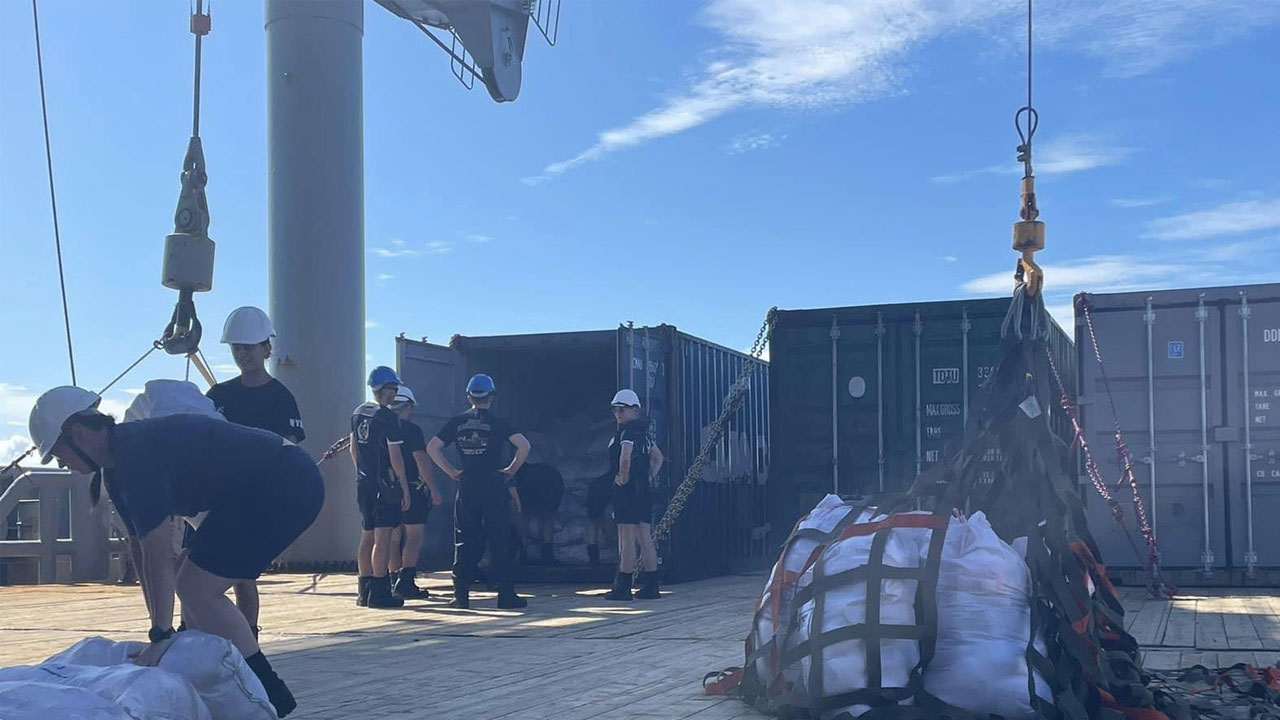 [Source: NDMO Fiji/Facebook]
The six member team deployed onboard the Navy vessel, HMNZ Manawanui have reached Malolo Island.
The team was well received by the villagers.
They handed over the food ration supplies, and also conducted Initial Damage Assessments.
Article continues after advertisement

[Source: NDMO Fiji/Facebook]
Meanwhile the joint government team deployed on a five-day humanitarian mission have reached the island of Vatulele.
The team will hand over the much-needed food ration supplies to affected families on the island.
They will also conduct an assessment to gauge the extent of devastation in the wake of Tropical Cyclone Mal.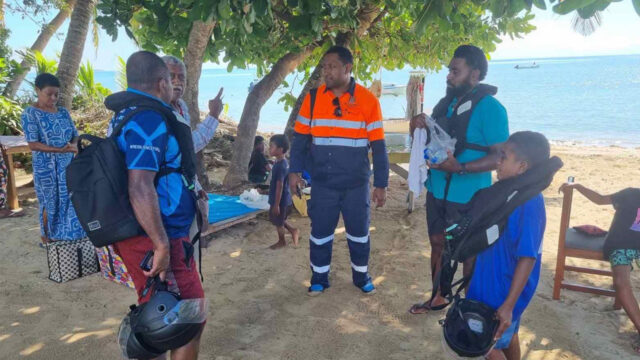 [Source: NDMO Fiji/Facebook]