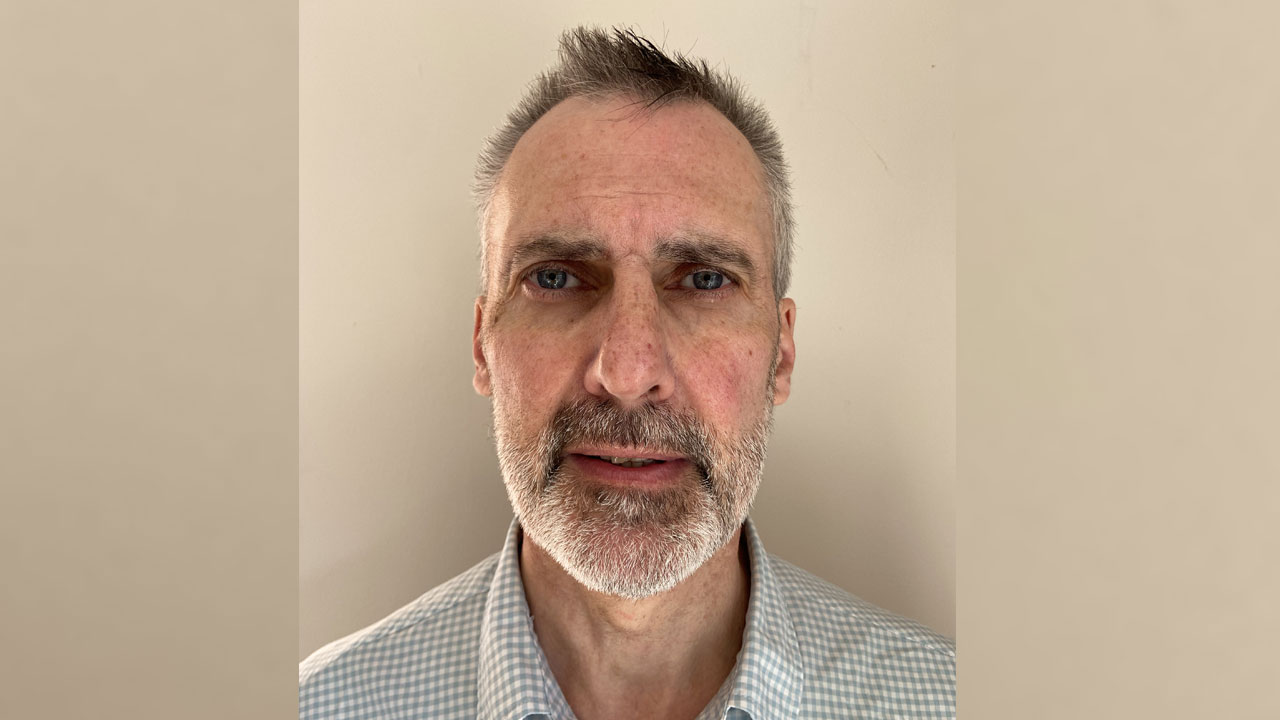 Vice President Professor Janusz Jankowski.
The University of the South Pacific Management confirms that Deputy Vice Chancellor and Vice President Professor Janusz Jankowski's arrangement with the institution has ended.
In response to an email sent by FBC News, USP Management says Professor Jankowski was recently engaged as a fixed-term and part-time consultant.
It also says that, contrary to media reports, the Vice Chancellor and President of USP do not have the delegated authority to terminate the employment of a Deputy Vice Chancellor.
Article continues after advertisement
It says this authority rests with the University Council.