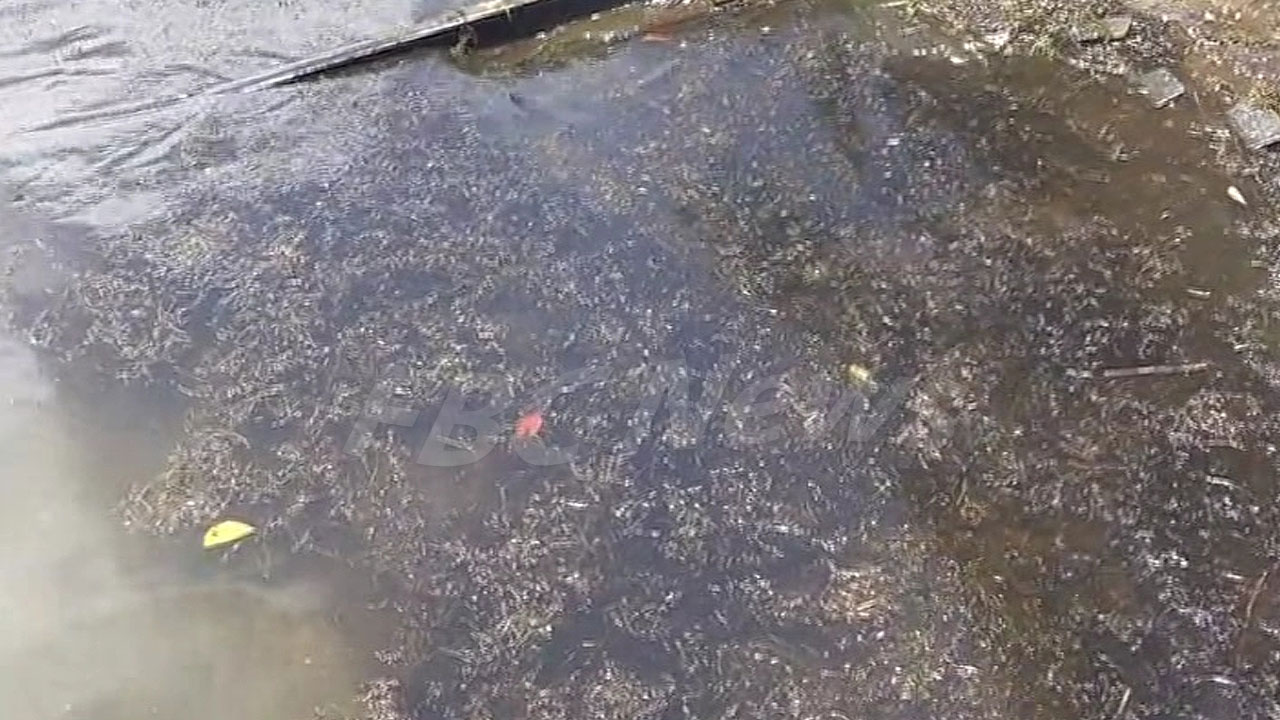 Oil spillage at Narain Jetty.
The Maritime Safety Authority of Fiji with Fiji Ports Corporation Limited has confirmed that they have received reports of an oil spill within the parameters of the Suva Harbor, particularly at Narain Jetty.
The pollution officers from the two organizations were able to contain the Tier one spill.
According to a statement as of yesterday afternoon, oil spill booms were deployed and has been effective in containing the spill from spreading to other areas of the jetty.
Article continues after advertisement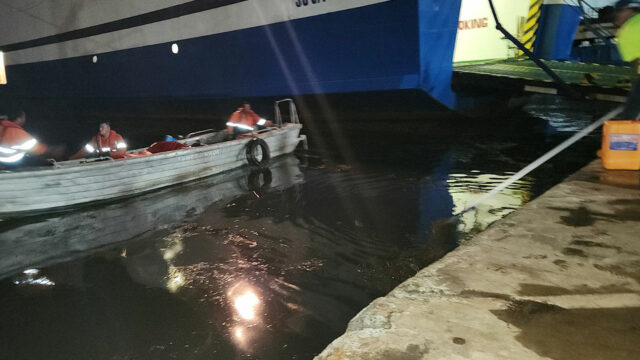 [Source: MSAF/ Facebook]
Preliminary investigations are currently underway to determine the cause of the spill, and necessary actions will be taken against the responsible individual or company.
The Department of Environment and Water Police have been informed in regards to the incident and are assisting MSAF and FPCL with the investigation.