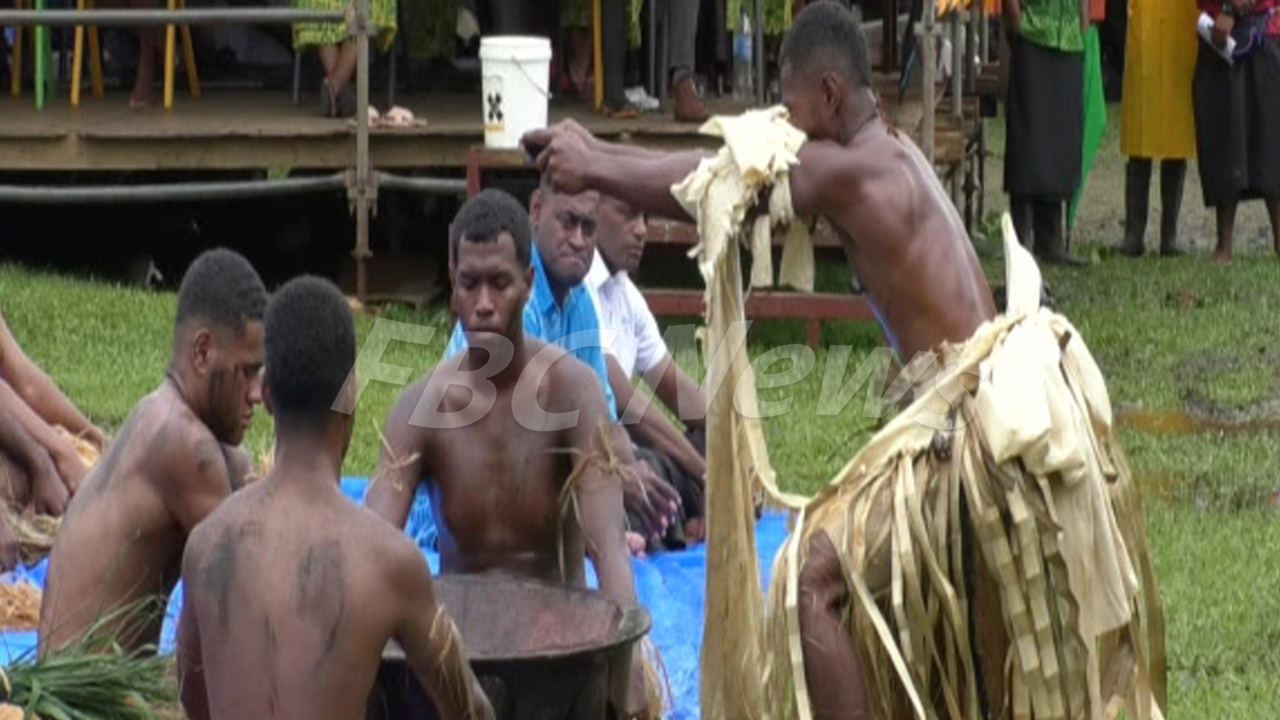 The Ministry of iTaukei Affairs has been receiving positive feedbacks from the general public regarding the Ratu Sukuna day celebrations.
Permanent secretary of iTaukei affairs Pita Tagicakirewa says despite the muddy and soggy ground conditions at the Ratu Sukuna Memorial School in Nabua, Suva where the majority of the activities are being held, people have gathered in numbers to be part of the celebration.
He says that Fijians have been taking advantage of the various programs being organized as part of the Ratu Sukuna day celebrations.
Article continues after advertisement
"It's been very good getting the feedback from from the schools not only Suva but all around Fiji of course it went back to Bau on Wednesday when both events were launched the Great Council of chiefs and also the Ratu Sukuna day celebration"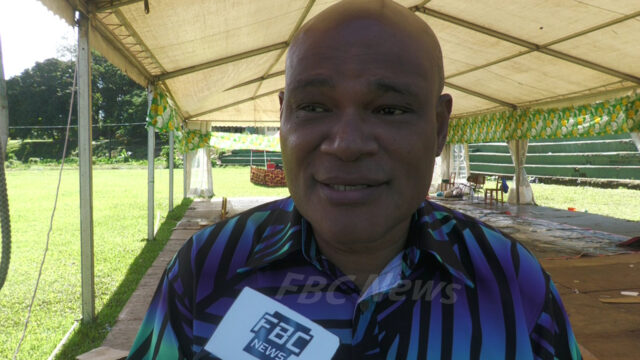 Permanent Secretary of iTaukei affairs Pita Tagicakirewa
Meanwhile, the Ratu Sukuna Visionary Leadership church service will held today at the FMF Dome in Suva.