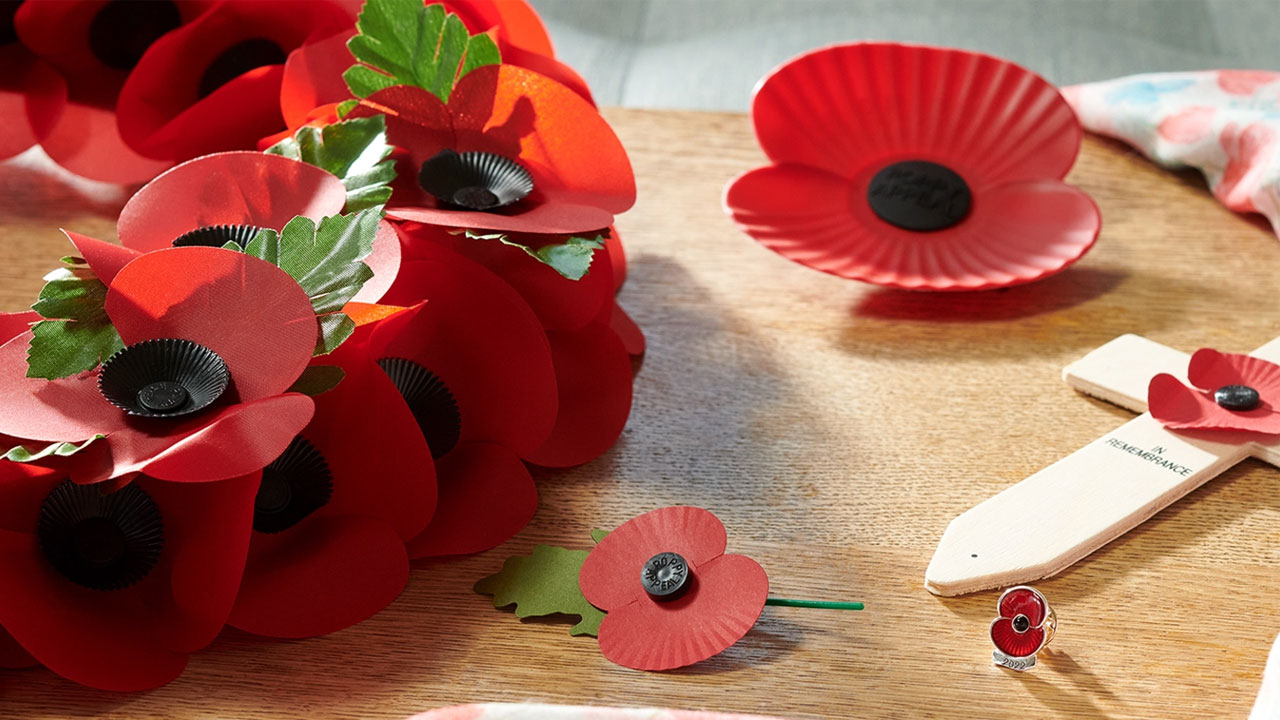 [Source: Royal British Legion]
Poppy reminds us all of the price of peace.
These are the words of the Minister for Home Affairs, Pio Tikoduadua, while launching the poppy appeal this morning at the Civic Center in Suva.
Tikoduadua says that such tales of bravery remind us that the sacrifice made by our servicemen and women goes beyond the call of duty.
Article continues after advertisement
The Minister highlights the manifestation of love, commitment, and loyalty shown by our ex-servicemen to their comrades, and that should be remembered.
The launch was attended by the Commander of the Fiji Military Force, the Acting Police Commissioner, and members of the ex-servicemen and families of fallen servicemen who gave their lives for the nation.
The Minister is urging all Fijians to wear their poppy with pride, gratitude, and deep respect, understanding the weight of the stories and sacrifices that they represent.