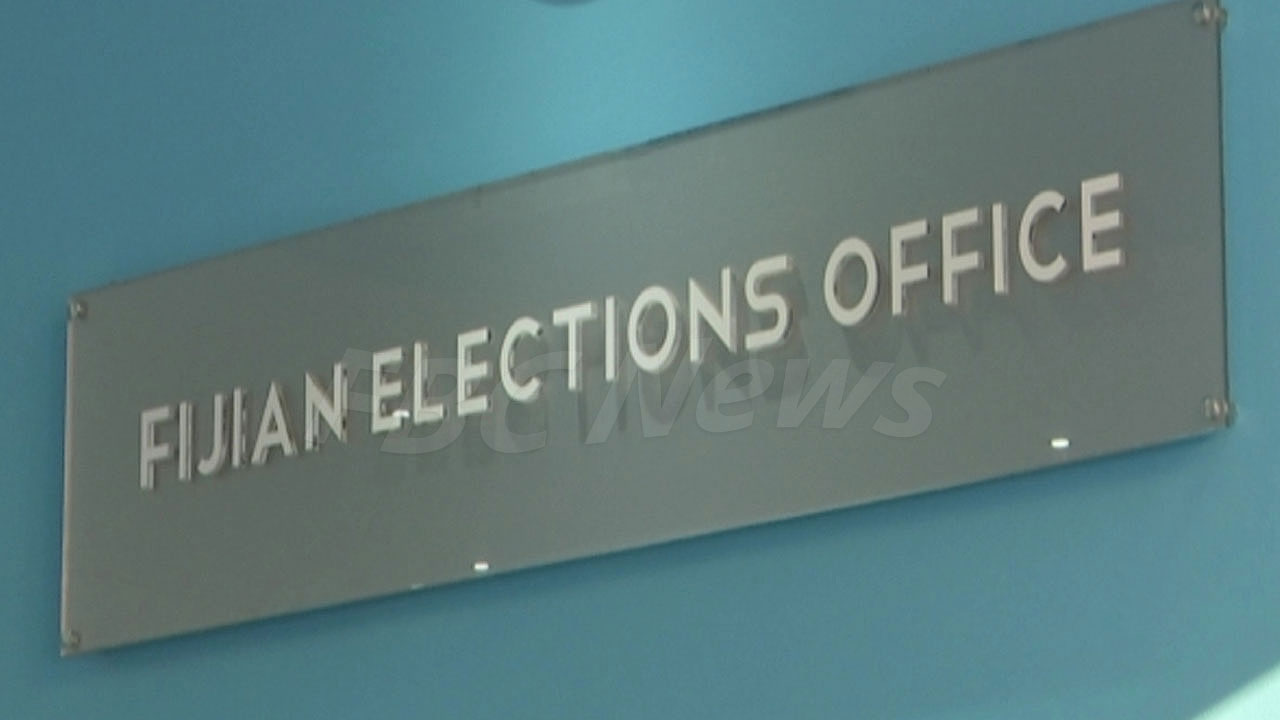 [File Photo]
The suspended FijiFirst Party has complied with section 23 of the Political Parties (Registration, Conduct, Funding and Disclosures) Act 2013.
However, the other three suspended political parties are still working on complying with the requirements of Section 23.
Acting Supervisor of Elections, Ana Mataiciwa says as for the additional two parties that did not comply with section 23, they can confirm that SODELPA submitted its List of Sources of Funds on Tuesday and the People's Alliance submitted its list today.
Article continues after advertisement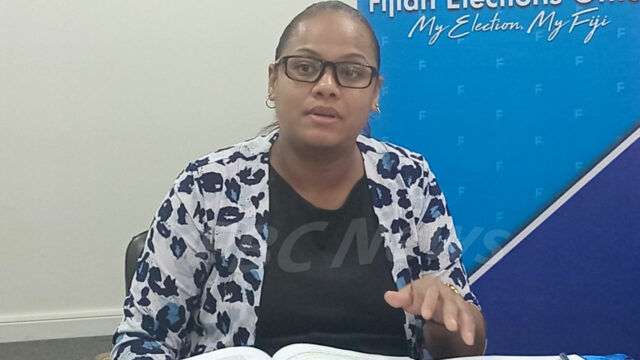 Acting Supervisor of Elections, Ana Mataiciwa.
Mataiciwa reiterates that parties that are yet to comply are suspended for 30 days and have 60 days to remedy the breach/contravention or face deregistration as a Political Party.
During the period of suspension, the suspended parties cannot operate, function, represent or hold itself out to be a political party.
Mataiciwa stresses that according to section 23(4) of the Act, a party that fails to submit its Sources of Funds is liable to a penalty of $100 for each day the non-compliance continues and if it remains non-compliant after 30 days, the party must be deregistered.
The 30-day period will end on Monday 29th May, however, this can be given to the FEO on 30 May 2023, which falls on the next business day.