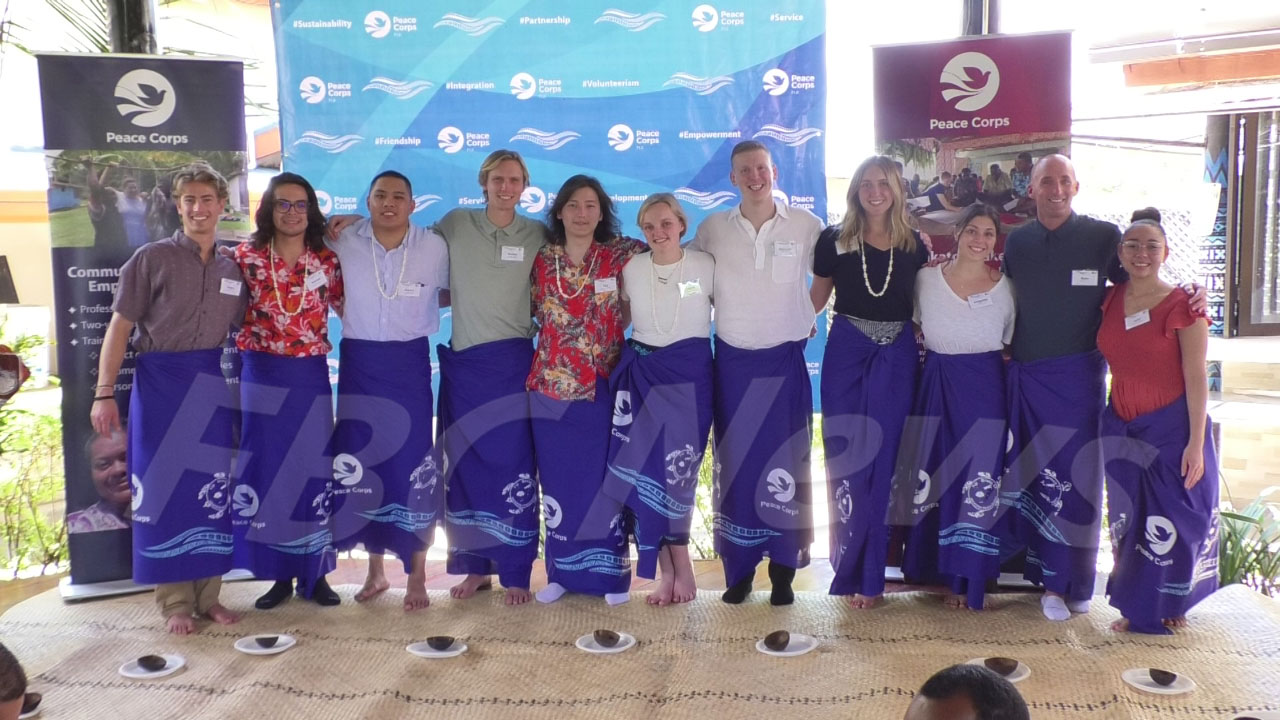 Peace Corps Fiji welcomed its first cohort of Peace Corps trainees after a 3-year suspension of the program due to the COVID-19 pandemic.
Country Director, Kury Cobham says this will be the 97th group of Americans to volunteer to serve the government and people of Fiji.
Cobham says after an intensive 10-week training, where they will learn local languages and culture, the trainees will begin their 2-year service in their host communities.
Article continues after advertisement
"I guess the biggest component I would say is the success stories that people remember Peace Corps, they remember the volunteers, the partnership, collaboration, they learn about each other's culture so even beyond the practical and technical skills that are provided they're just the learnings of each other."
This cohort launches the new Community Economic Empowerment Program (CEEP).
Cobham says designed in partnership with the Government of Fiji, CEEP will train partner communities to design and manage projects and generate income, while also helping individuals manage household funds.
She adds that the longstanding relationship with Fiji provides invaluable opportunities for Peace Corps to impart technical knowledge, form partnerships, and provide guidance towards achieving the country's priorities and development goals.