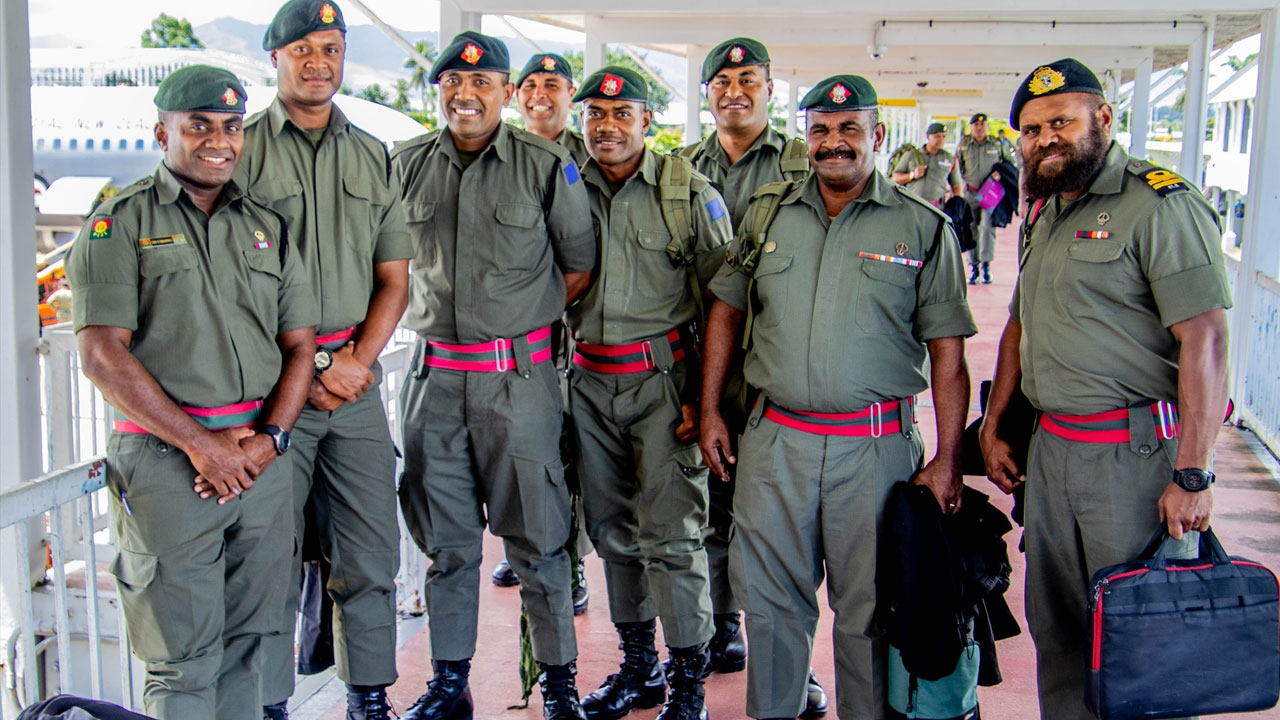 [Source: Supplied]
Fiji has been commended for its humanitarian assistance to New Zealand in response to the recent Tropical Cyclone Gabrielle.
NZ Minister of State for Trade and Export Growth, Rino Tirikatene was referring to the deployment of personnel from the Republic of Fiji Military Forces, National Disaster Management Office and the National Fire Authority to provide surge support to the joint Humanitarian Assistance Disaster Relief and support operations in affected areas.
Tirikatene says the assistance from Fiji is a clear demonstration of the friendship between the two countries.
Article continues after advertisement
"I do want to acknowledge the contribution that you have made on behalf of Aotearoa during Cyclone Gabrielle, particularly on our affected relations up on the east coast, Hawkes Bay, and Auckland and just acknowledge the support we have received from Fiji."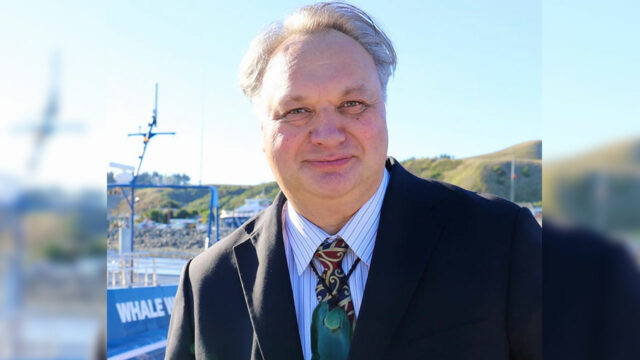 Meanwhile, 26 members of the Republic of Fiji Military Forces were welcomed back today after their stint in New Zealand as part of the Task Force New Zealand Assist team.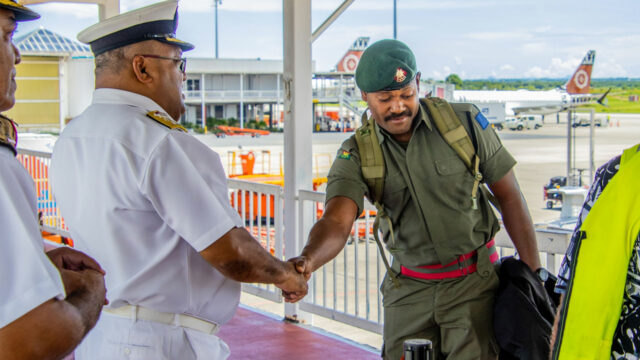 RFMF Deputy Commander Commodore Humphrey Tawake was at Nadi International Airport to receive and acknowledge the troops for their efforts and for representing Fiji in assisting their New Zealand counterparts post-TC Gabrielle.