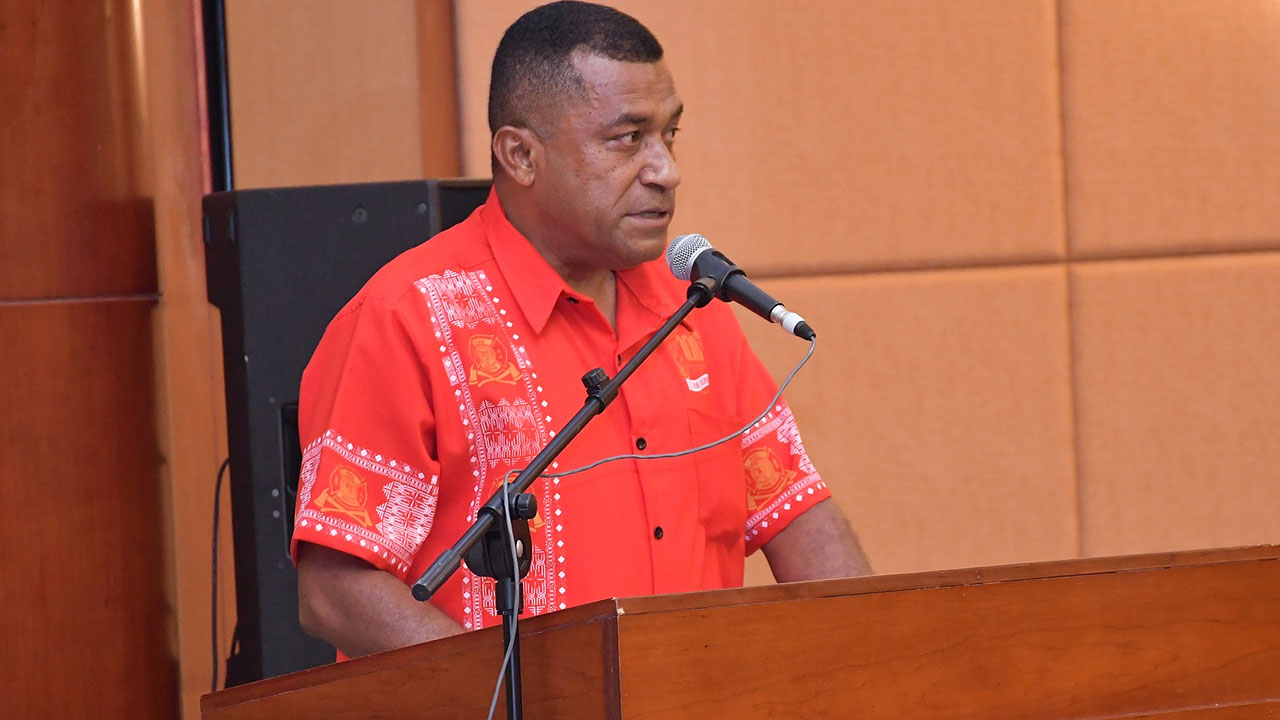 Local Government Minister, Maciu Nalumisa.
The local government Minister, Maciu Nalumisa says residential fires will continue to rise constantly unless the building plans are vetted by the National Fire Authority.
Nalumisa says it's imperative that we approach new initiatives to combat residential fires and reduce unwanted fires that destroy people's dreams and lives.
He says this is one of the reasons for the review of the Fiji National Building Code for the inclusion of updated standards, including the fire safety standards that have not been captured in the Code.
Article continues after advertisement
"I applaud the National Fire Authority for taking the initiative to develop Fiji's very own National Fire Safety Standards for adoption as a supplement document to the National Building Code in order to enhance fire safety compliance in Fiji."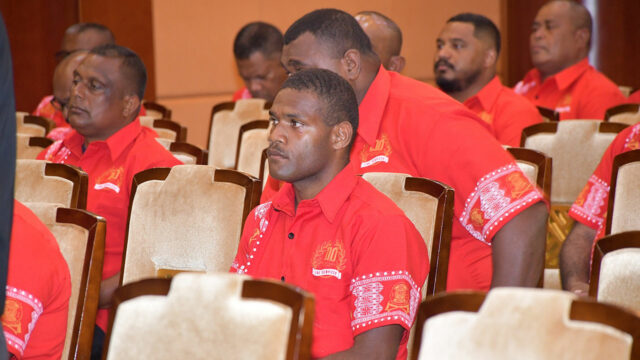 [Source: Fiji Government/ Facebook]
He adds they'll continue to work with the NFA in terms of constructing new fire stations around the country and the procurement of modern fire trucks, and firefighting equipment to enhance fire services.