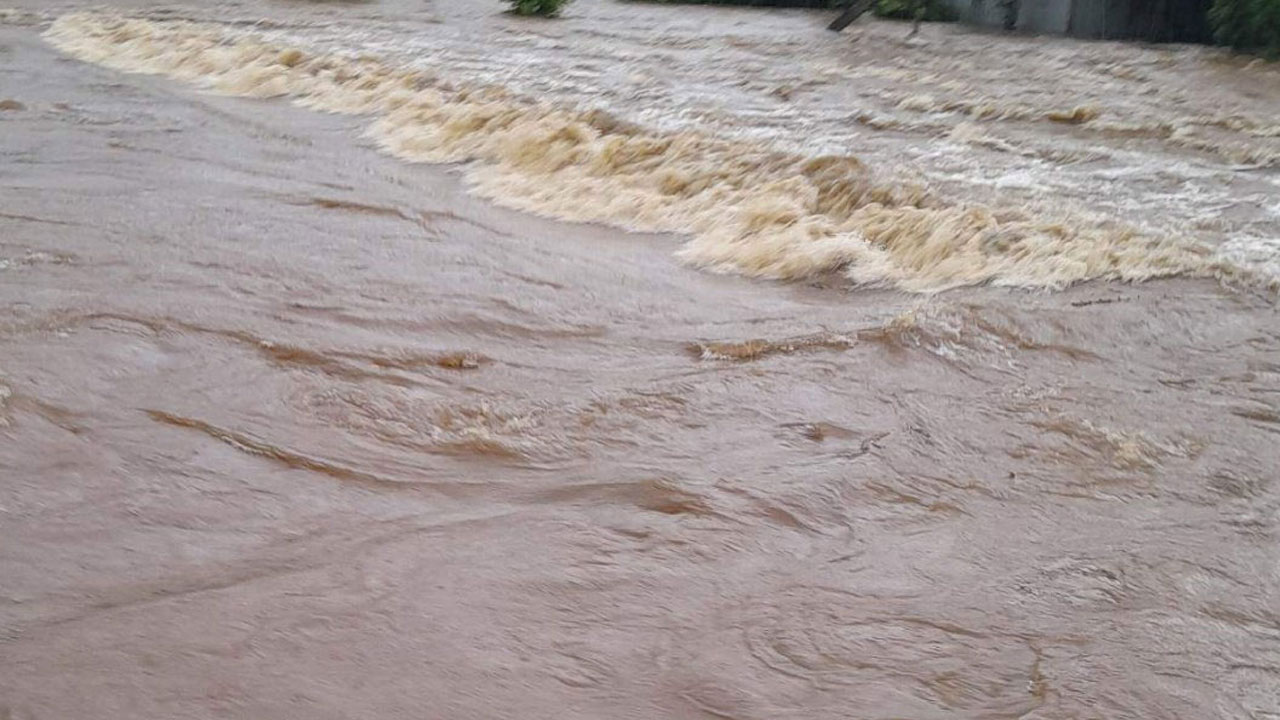 An eight-year-old boy from Tacirua, Nasinu who was swept away by a strong current in a drain yesterday afternoon, is the first casualty from the flashflood.
A joint team consisting of officers from the Police Special Response Unit and Samabula Police conducted the search.
The team recovered the victim's body from the mouth of the Samabula River.
Article continues after advertisement
The investigation continues.
Minister for Disaster Management, Sakiasi Ditoka has offered his condolences to the family of the young boy.
Ditoka has also reminded parents and guardians to ensure their children are under strict supervision during this rainy weather.
He adds they are closely working with key stakeholders to monitor the adverse weather affecting parts of the country.
Ditoka says they have received reports on flash flooding within the Central Division and this is being closely monitored by the Commissioner Central and his team.
He is pleading with the general public to refrain from attempting to swim or cross flooded roads, rivers, streams and walkways.
The Minister says while the Central Division team continues to monitor the current weather situation, they have noted water has receded in affected communities in low-lying areas.